6 solutions for managing patients who see other GPs
Many patients see multiple GPs. Here are six solutions for managing them
I exploded the other day. Well, internally combusted.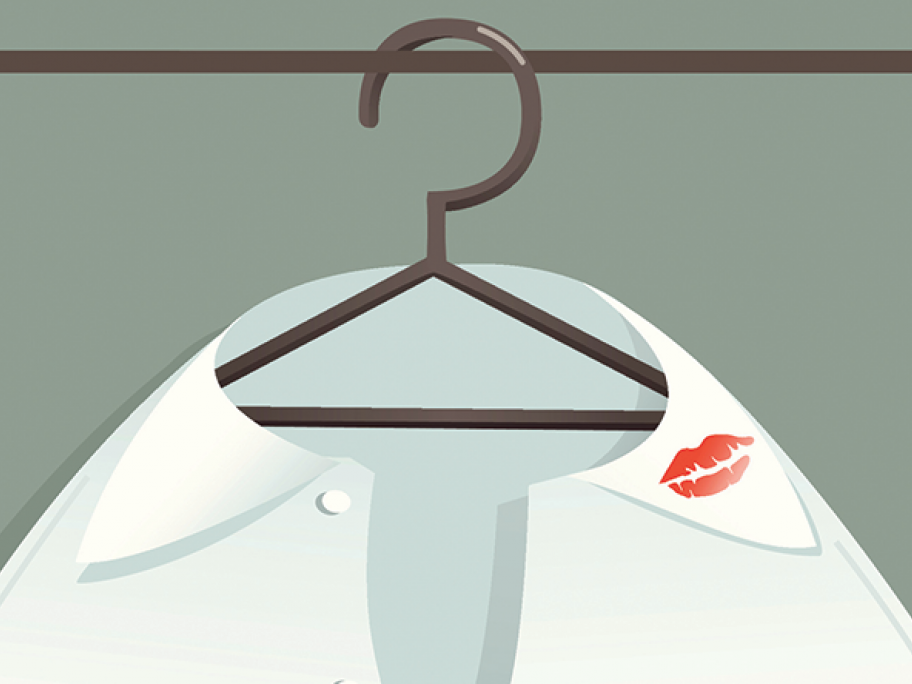 I fitted the patient into a busy early morning session, a young man whom I knew well, with a congenital chromosomal condition and lower limb lymphoedema. 
As usual, his mother accompanied him. The 'urgent' condition was a skin abscess, which was easy enough to deal with. What riled me, though, was that he had not attended our practice for two years, ignoring reminders for care plans and vaccinations. 
When I politely asked his mother why I hadn't seen them,