7 key points on permanent contraception
There are critical issues to consider when counselling about sterilisation
Newer tubal sterilisation techniques could make permanent birth control even more appealing.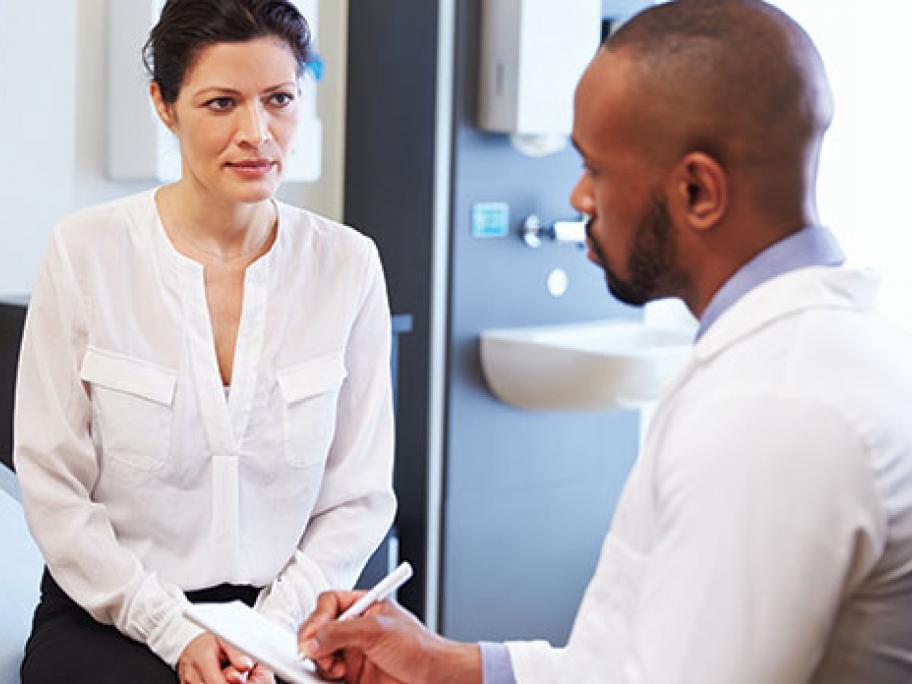 In 2003, WHO estimated that more than 210 million couples worldwide relied on female sterilisation as their preferred method of birth control.
In Australia, there has been a decline in the number of female sterilisation procedures performed over the past 25 years.
This is as a result of the later age at which women now complete their families, the advent of long-acting reversible contraceptive methods and the growing number of men willing to put their hand