After pulling through breast cancer, a patient faces new problems
Monica, 48, is a married woman with a five-year-old child.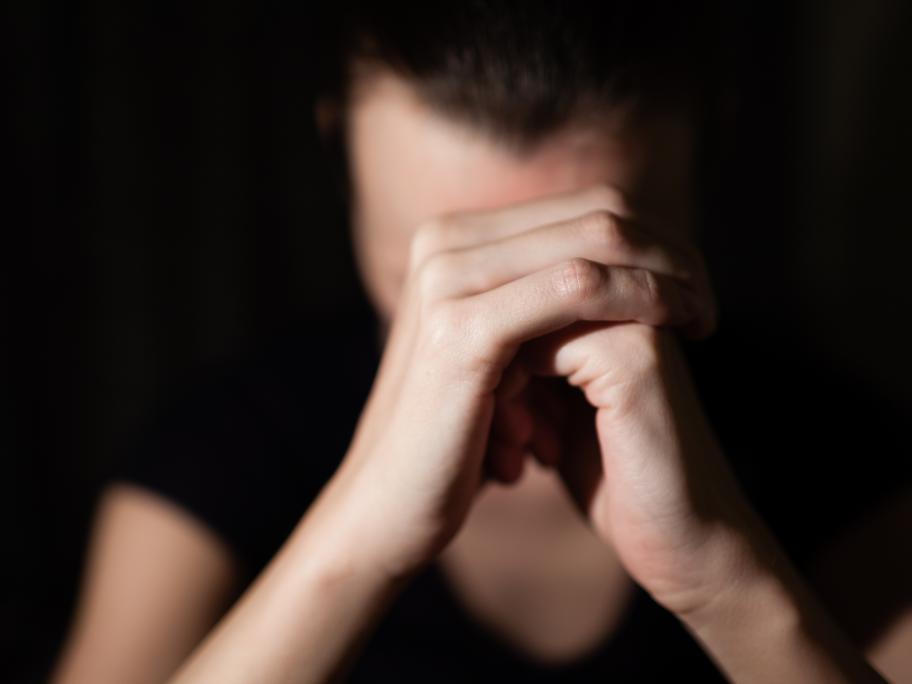 She has a history of oestrogen receptor-positive, left breast cancer which was treated with mastectomy at the age of 46.
She presents with amenorrhoea and menopausal symptoms which have become particularly troublesome since starting tamoxifen.
A non-smoker of healthy weight, Monica has severe, frequent hot flushes, insomnia, dry vagina, low libido, anxiety, irritability and labile moods. She has trialled prescription drugs but didn't tolerate