Assessing body water balance in the elderly: Part two
This is the second part of a two-part series on hyponatraemia, focusing on GP management of the condition.
Hyponatraemia is a common occurrence in general practice. It is found in one in five elderly nursing home patients and about one in 12 patients in primary care.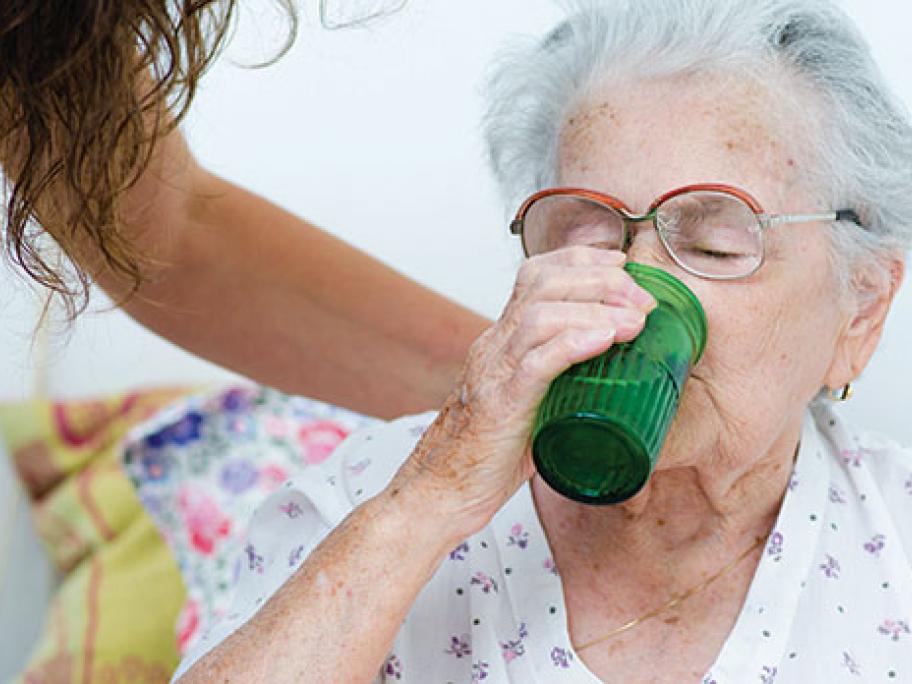 In this, the second article of our two-part series on the subject, we look at how this condition should be commonhy managed by doctors  in general practice.
Management of hyponatraemia
Guidelines agree that hyponatraemia with overt symptoms is a dangerous condition requiring correction. These patients should be referred to hospital (see box).