Atopic dermatitis
GPs play a crucial role in managing the symptoms of the many people living with eczema.
Atopic dermatitis, also known as eczema, is considered the most common chronic inflammatory skin disease worldwide, and recent reports show an increase in the prevalence of this condition.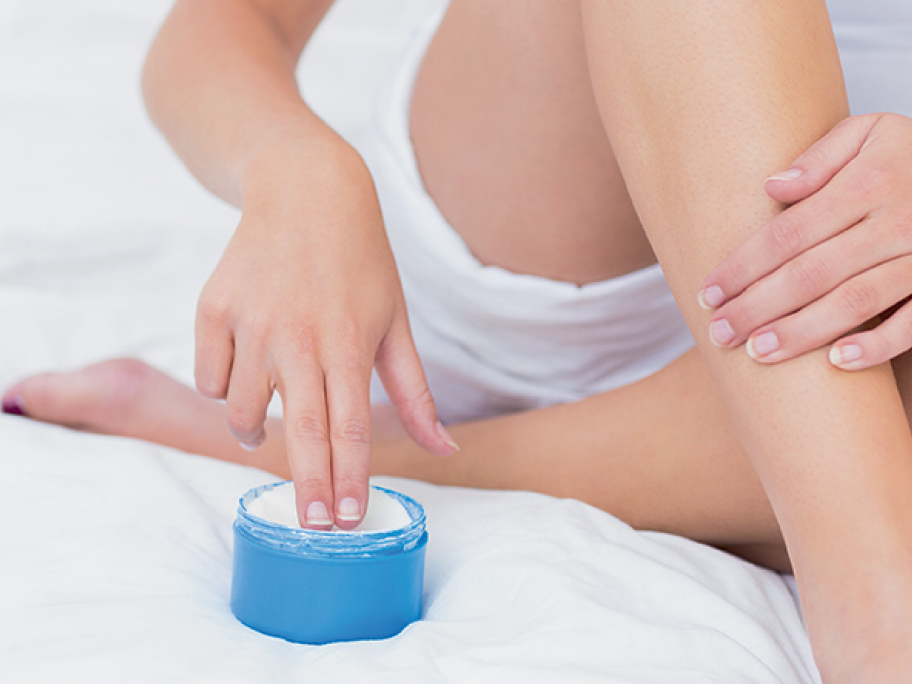 Although atopic dermatitis cannot be cured, the symptoms can be controlled with effective management.
Poorly controlled atopic dermatitis can be associated with adverse outcomes, including social stigmatisation and bullying.1
In addition, an Australian child has died as a result of overwhelming sepsis from secondarily infected