Cannabis in the community (part 1)
GPs need to improve their understanding of harms and potential benefits.
With young people now more likely to use cannabis than tobacco, GPs need to be well informed on both its harms and potential benefits.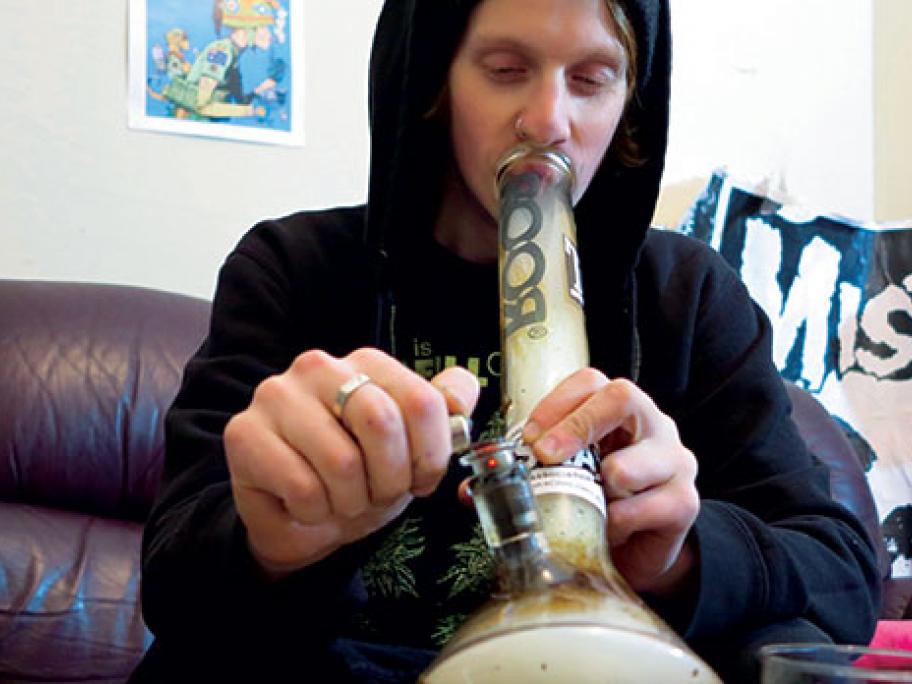 Have you seen an otherwise healthy young man with a persistent cough?
Or parents concerned that their son/daughter's school performance and involvement with sport and family life has markedly deteriorated?
Or perhaps a patient with a psychotic illness or depression that is increasingly difficult to manage?
---