Cannabis in the community (part 2)
Treating cannabis use disorder requires a multipronged approach
In the final part of our series on problematic cannabis use, we consider the need for a multipronged approach in assisting patients with cannabis use disorder.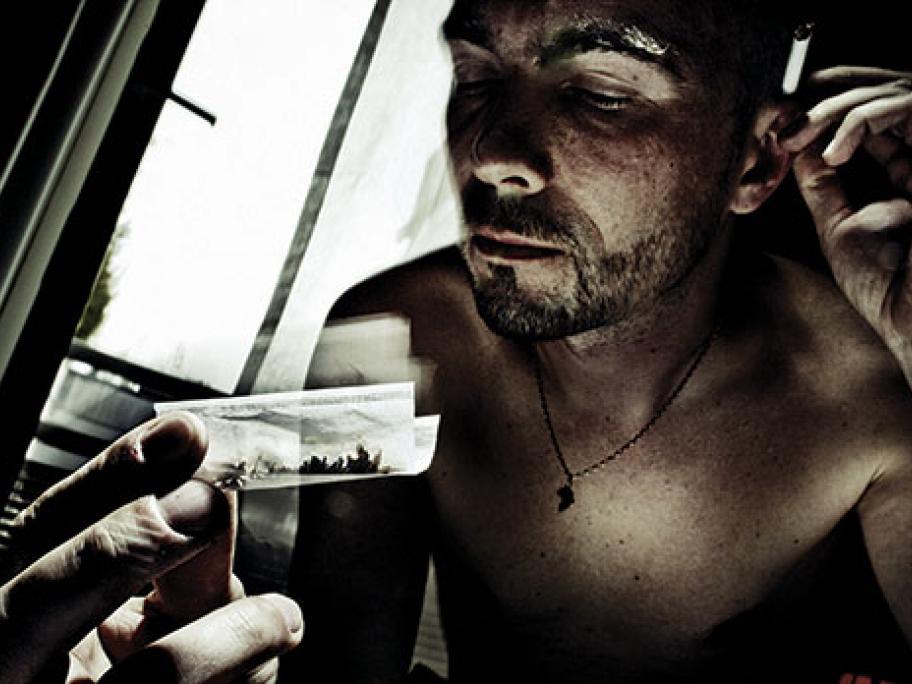 Doctors are frequently confronted with patients' feelings of helplessness and frustration that emerge when someone they care for is doing something that they know, or fear, is doing them harm.
As annoying as it is for the concerned friend or family member, motivation to make major changes in lifestyle can wax and wane as behavioural change is complex.
It is essential to choose words carefully when talking