Cashing in on our food fears and fads
A high protein diet is just the latest fad manipulated by food companies to sell their products and cash in on our fears.
Food companies have taken advantage of the fears and fads generated by fats, carbs and gluten, and made millions by expanding their range of processed food products.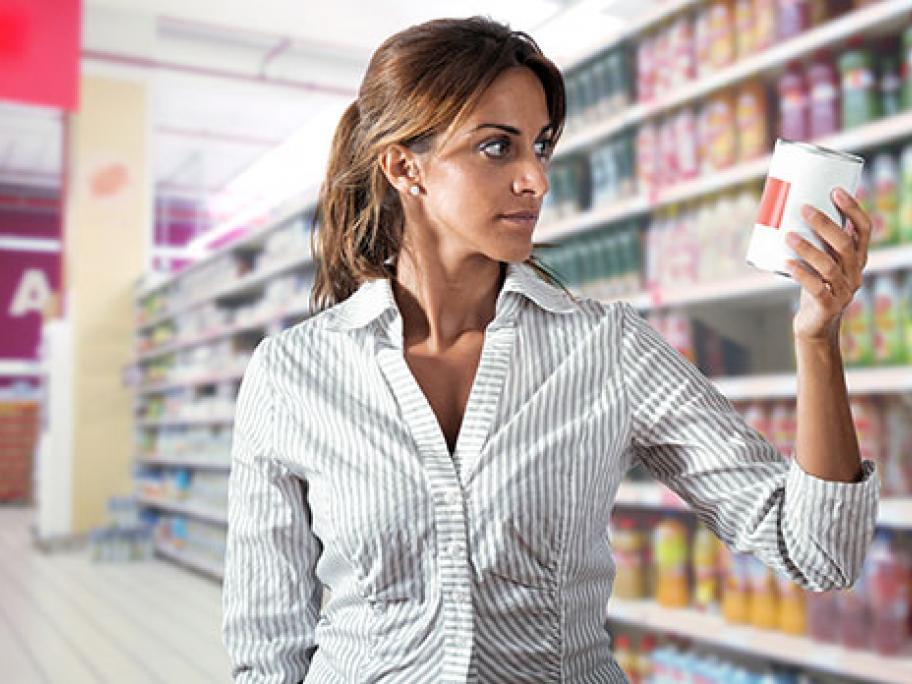 Fat free
When dietary guidelines recommended removing some of the fat from meats and milk, butchers and dairies came to the party with trimmed cuts of meat and reduced fat milk products.
Then came the gate-crashers, bringing a flood of fat-reduced, processed products padded with sugar and refined starches.
This may have been a marketing triumph, but it led to a nutritional