Chemotherapy decisions
How much chemotherapy is appropriate when treating a patient with metastatic breast cancer?
Medical oncologists are often criticised by patients' relatives, and sometimes by the patients' GPs, for subjecting people to toxic chemotherapy for too long; for "treating them into the grave".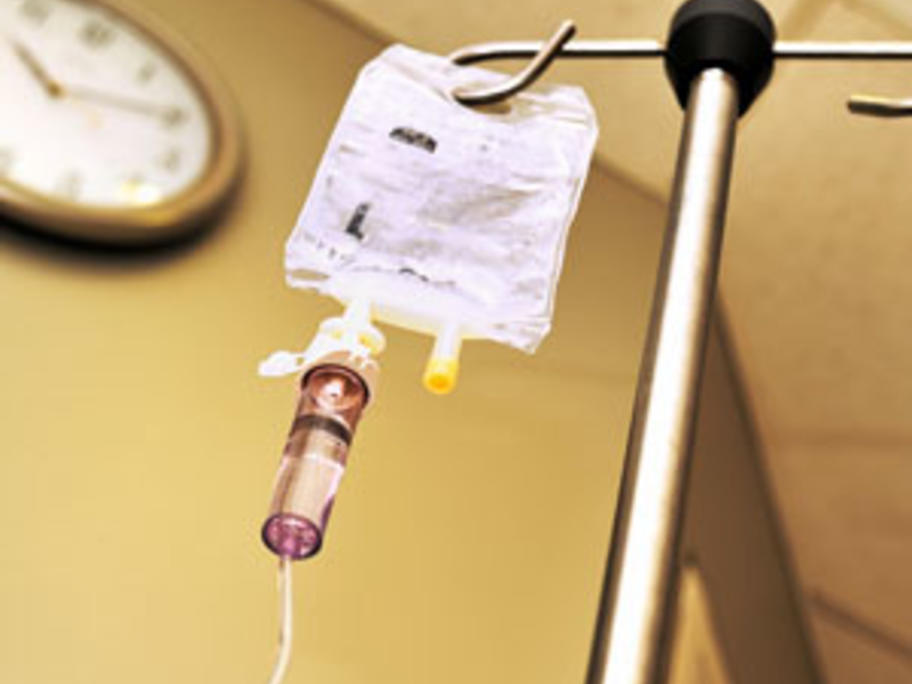 Paradoxically, many of these same critics once urged oncologists to "keep doing something", only changing their position near, or soon after, the inevitable death of their loved one or patient.
What's the evidence for multiple lines of palliative chemotherapy in managing advanced cancer? Let's consider a disease with many drug treatments available: advanced