Chikungunya fever
A virus carried by an Asian mosquito has infected millions of people overseas and is closing in on Australia.
The need for doctors to be aware of chikungunya fever — an arthralgic disease caused by a mosquito-borne alphavirus — in returned travellers was highlighted during a recent ABC Radio program.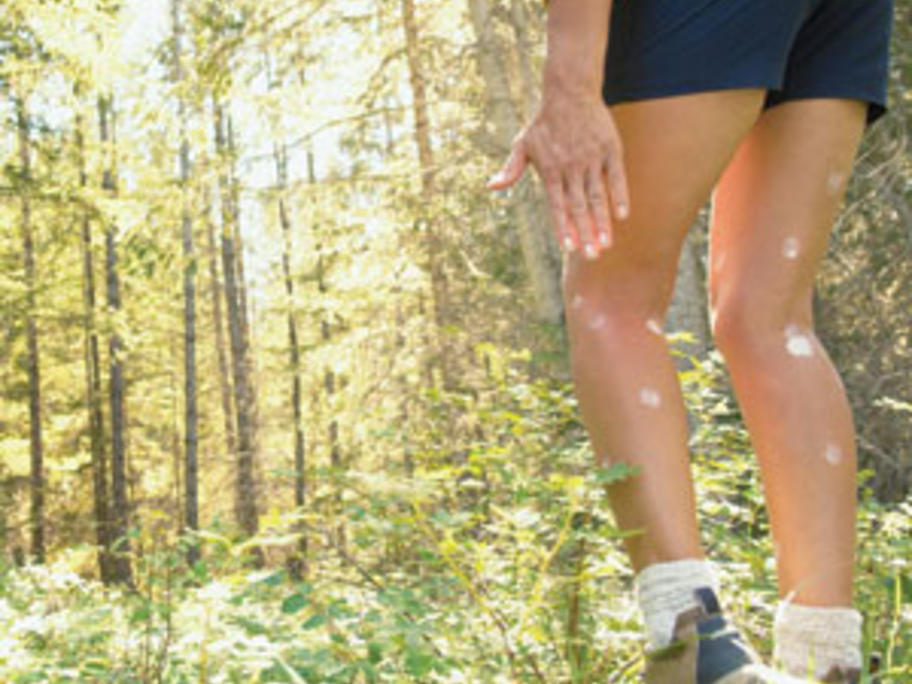 The program (see transcript at: bit.ly/1au1WF8) explored the potential threat posed by the transmission of chikungunya in our region by the Asian tiger mosquito Aedes albopictus.
Spread of chikungunya
Following a major chikungunya outbreak that occurred in several islands in the Indian Ocean in 2005, a mutation