From chronic to cured of hep C
Many patients with hepatitis C are unfamiliar with direct-acting antivirals, so how can we ensure this effective treatment is more widely prescribed?
Chronic hepatitis C virus (HCV) infection remains a major public health challenge around the world, including Australasia.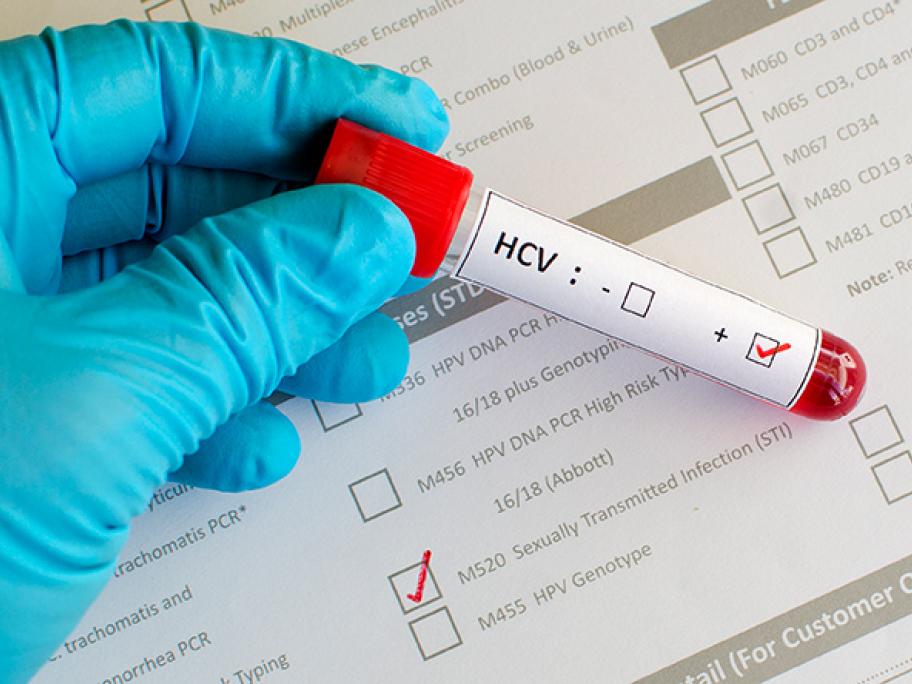 With subsidised HCV direct-acting antiviral drugs and a universal health system, Australia is in a unique position to realistically be able to achieve HCV elimination.
The HCV-related disease burden is already high and is projected to rise steeply over the coming decades if management improvements are not achieved.1,2
The WHO has set the goal of eliminating HCV by 2030 and Australia aims to achieve this by 2026.