Concussion and sport
After a concussive injury in a sports player, doctors, patients and clubs alike need to know and stick to the guidelines to ensure safe return to play
While participating in sport and physical activity has undoubted health benefits, sports-related injuries can pose significant clinical problems.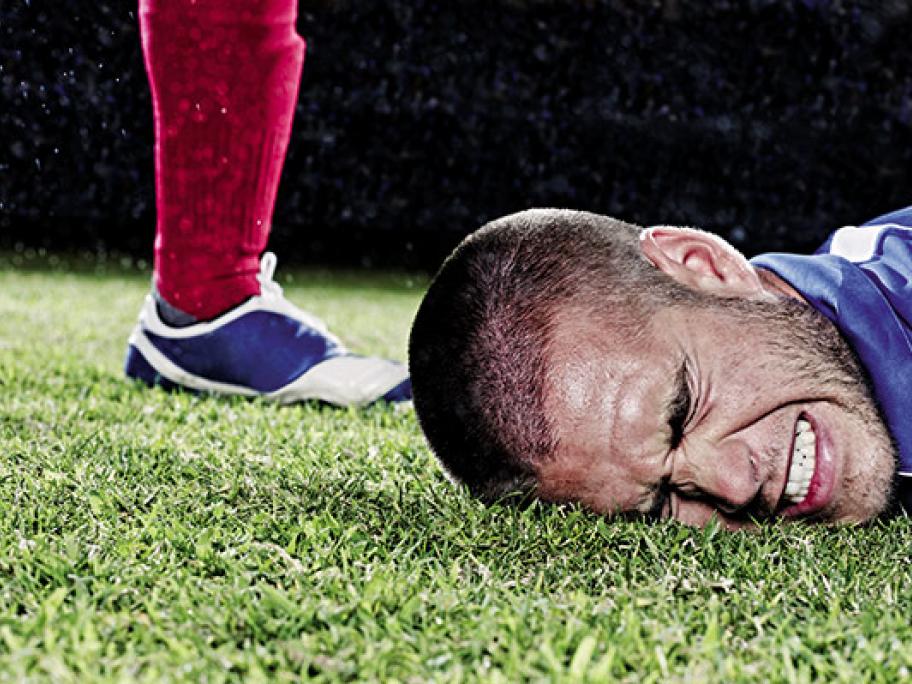 One area of growing concern among sports participants, administrators and doctors is sports-related concussion.
Although football codes like Australian football, rugby league and rugby union have among the highest rates of head injury of any team sports in the world, there is no routine monitoring or reporting of sports-related concussion in Australia, and the incidence is unknown at a population level.