Congestive heart failure in the elderly: Part one
This is part one of a two-part article on congestive cardiac failure in the elderly, a disorder that affects more than 50% of this cohort.
Congestive cardiac failure is a disorder that disproportionately affects the elderly with a prevalence of more than 50% in people aged 85 years or over.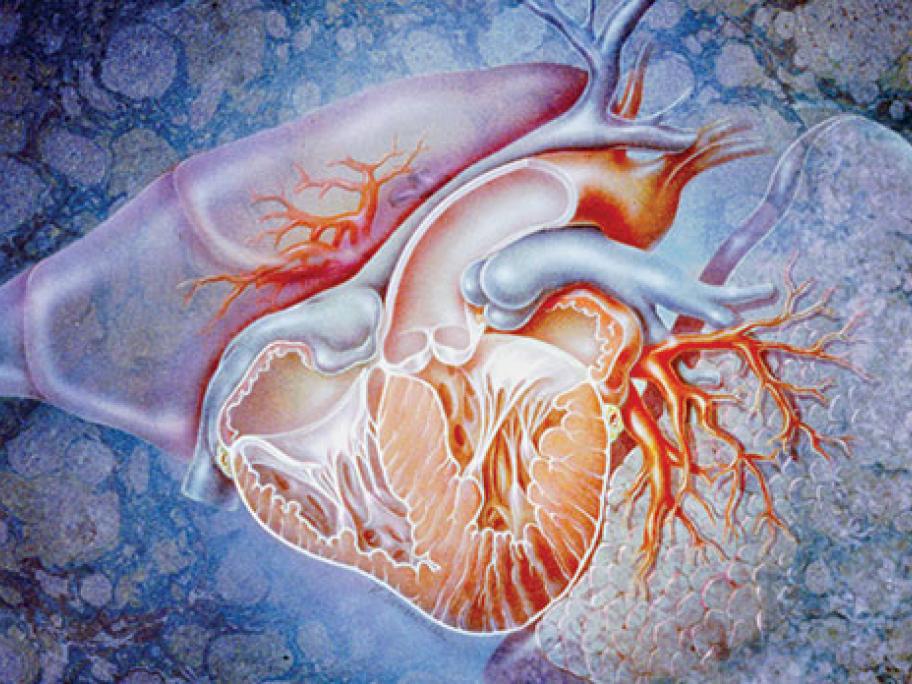 The high prevalence is attributed to the effects of ageing on the heart, vascular changes, and the high prevalence of hypertension, coronary heart disease and valvular heart disease in older people.
Read Congestive heart failure in the elderly: Part two
The net effect of these changes is a marked reduction in cardiac reserve and a reduced ability to compensate for