Contraception for cardiac patients
Providing effective birth control for women with heart problems presents a unique challenge.
Following advice on contraception for women with diabetes, the reproductive health issues facing women with heart disease are just as important.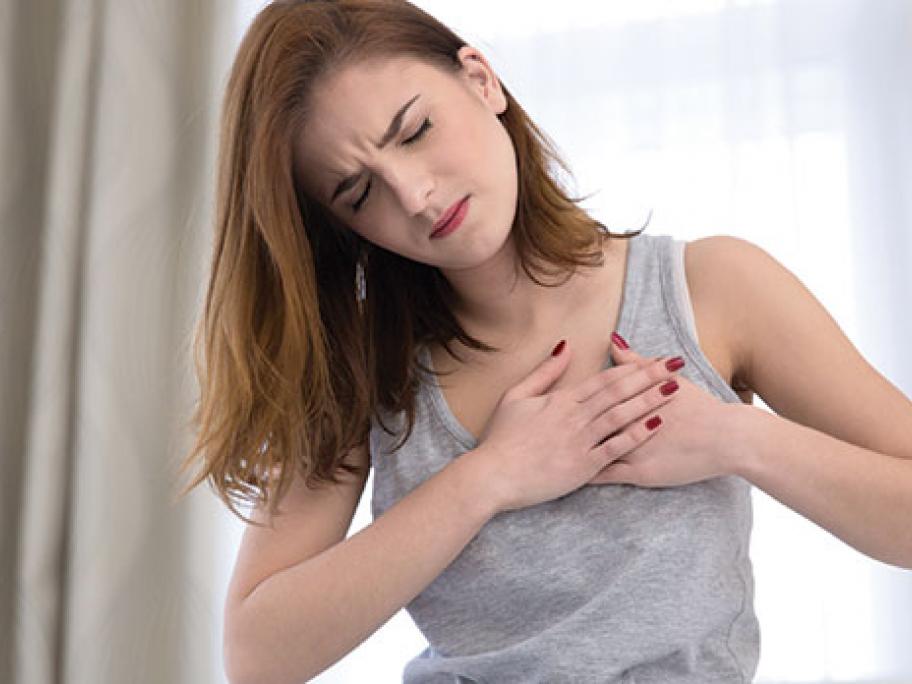 There are higher numbers of women with cardiac problems in the reproductive age group, partly because around 90% of children with congenital cardiac disease are surviving to adulthood, and also because of a rise in metabolic risks, such as obesity and diabetes.1,2
Unfortunately, cardiac disease remains one of the major causes for maternal mortality in most developed countries.
For some women with severe