Contraception misconceptions
Debunking 5 common myths about contraceptives
You don't have to be in clinical practice for long to encounter some of the many myths regarding hormonal contraception.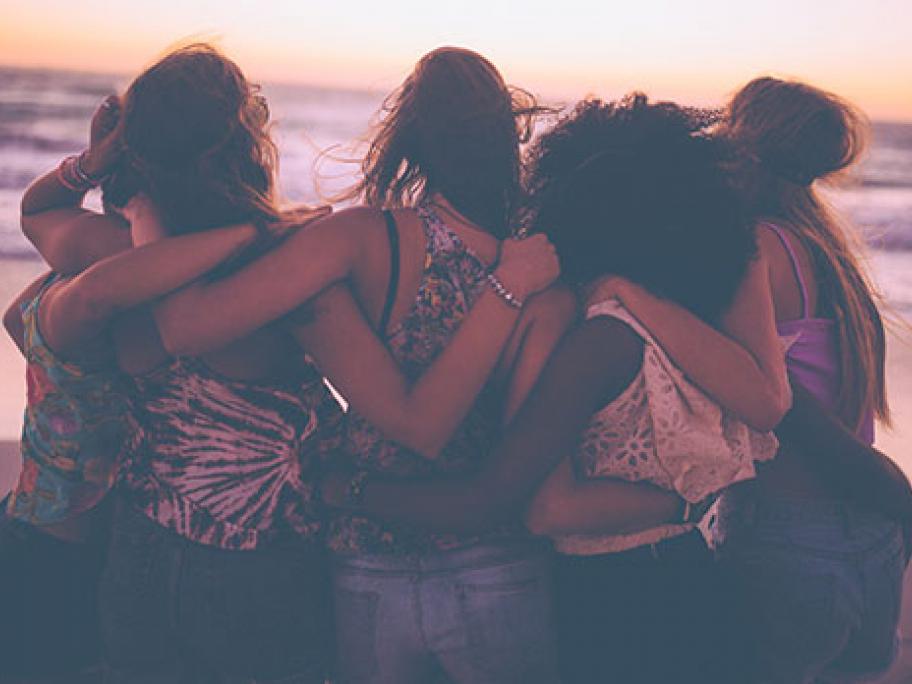 There's no doubt the modern woman is better informed about reproductive health issues than was her grandmother, who may have taken the pill in the 1960s.
However, the recent advent of the internet and social networking has, if anything, sped up the dissemination of misinformation about hormonal contraception.
As long as such myths exist, they may restrict contraceptive choice and could even lead to contraceptive failure through