Coping with joint hypermobility syndrome
There are a range of measures to help GPs manage patients with hypermobility
Synovial joints that move beyond a normal range of motion can be described as joint hypermobility.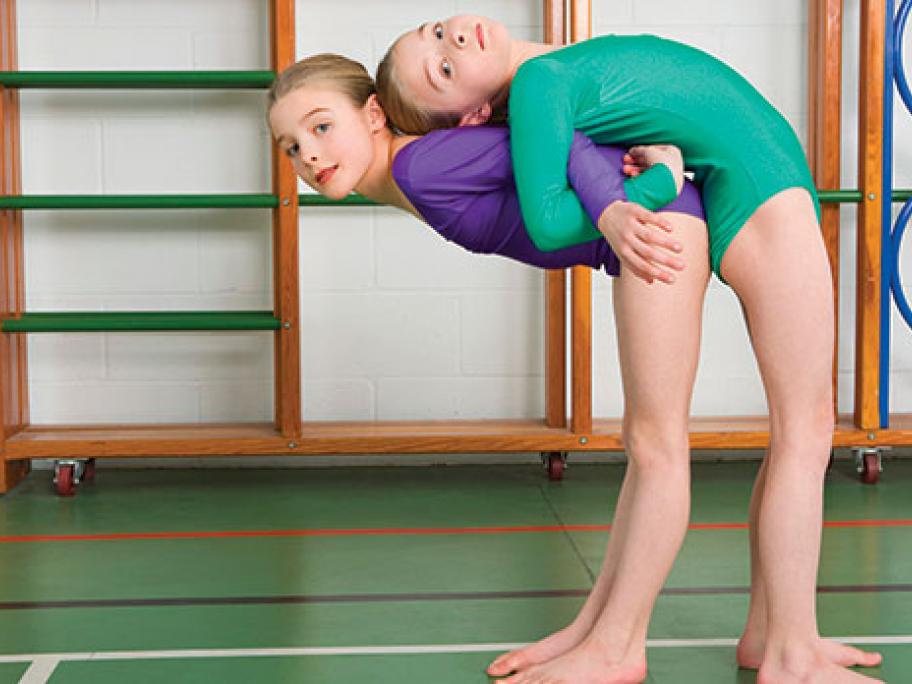 Generalised joint hypermobility syndrome is defined by the Beighton score (see next page). A score of four or more out of nine is abnormal.
The condition is more common in females, and incidence varies with ethnicity and age (10% in 14-year-old Caucasian males and 27% in females).
Most hypermobile patients are asymptomatic and many use their increased flexibility to advantage in sport and music. 
Where hypermobility is