Coronary artery calcium scoring
Predicting cardiovascular events has never been more important
Coronary artery calcium scoring is useful in heart disease prevention strategies.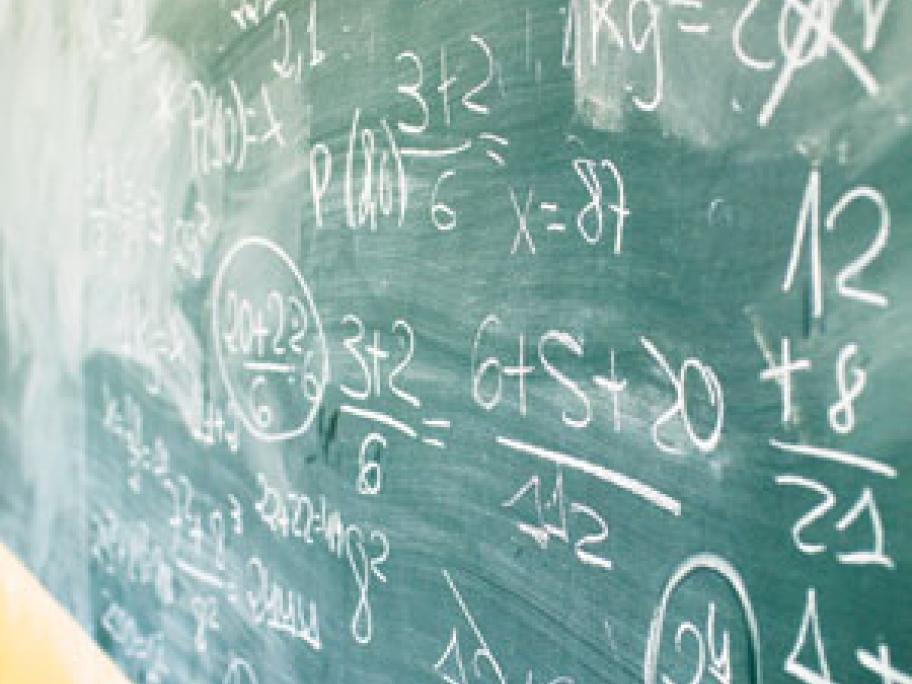 Cardiovascular disease remains the leading cause of death in developed countries, including Australia. Age-adjusted death rates from cardiac disease have been declining steadily over the past few decades.
However, the growing prevalence of type 2 diabetes, as well as obesity, appears to be counteracting many of the advances in primary and secondary prevention strategies.
Predicting cardiovascular events has never been a more important public health target.
In clinical