Cruise ship tips to ensure plain sailing
More than one million Australians are set to depart our shores on board a ship. What can you do to help them stay seaworthy?
The cruise industry is booming worldwide, but nowhere more so than in Australia.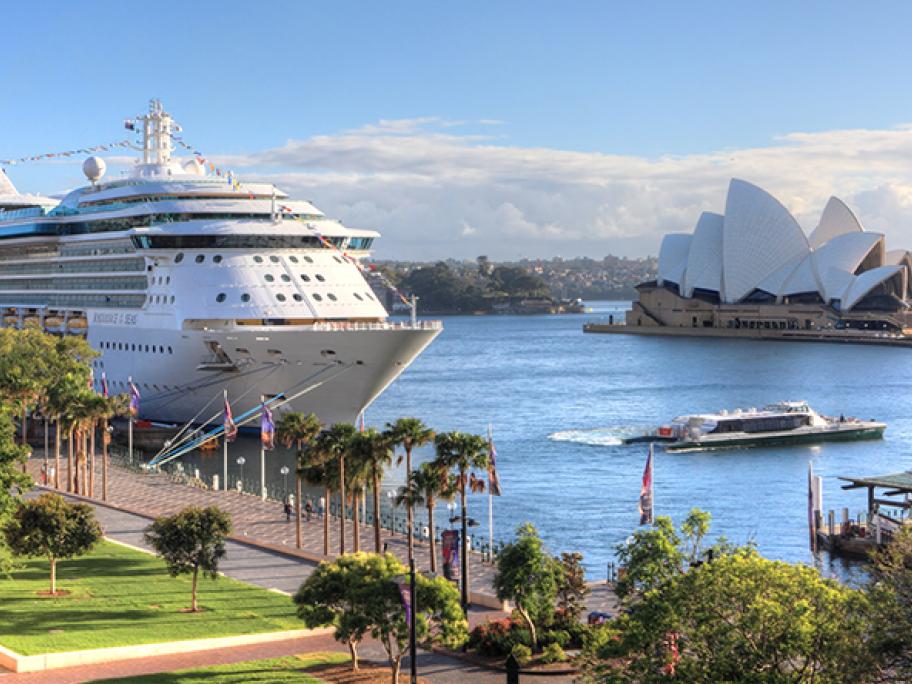 Australian cruise holidays are becoming more popular, but they have considerable potential for transmitting infectious diseases.
The number of Australian ocean cruise passengers has more than quadrupled since 2008 and almost doubled in the last five years, and about 1.34 million Australians went on a cruise in 2017, according