Cutaneous drug eruptions
Identifying and withdrawing drugs is critical in managing some skin rashes.
Cutaneous eruptions are the most commonly observed adverse drug reactions, occurring in 2-3% of hospitalised patients.1,2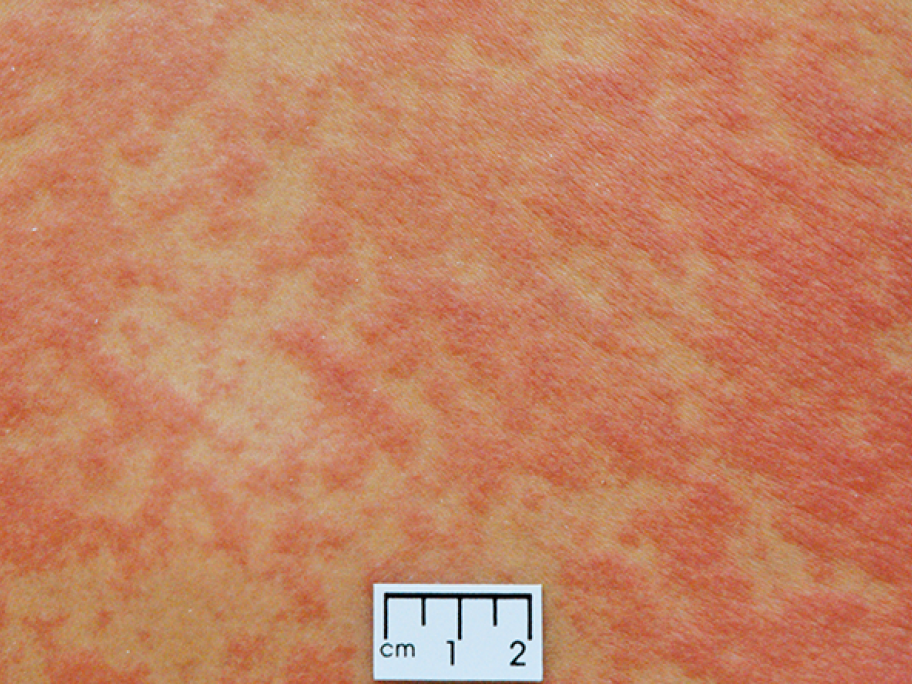 Clinicians need to be able to distinguish benign rashes that simply inconvenience the patient from those that are potentially life-threatening.
This article provides a clinical approach to management and a summary of the most commonly encountered and characteristic eruptions, followed by general treatment advice.
Clinical approach
A logical systematic approach is required to