Cutting through the confusion around changes to PSA testing
Changes to PSA testing have led to confusion. Here's what GPs should note.
The topics of PSA testing and population screening have been emotionally charged, controversial and confusing for both the public and medical practitioners for several years.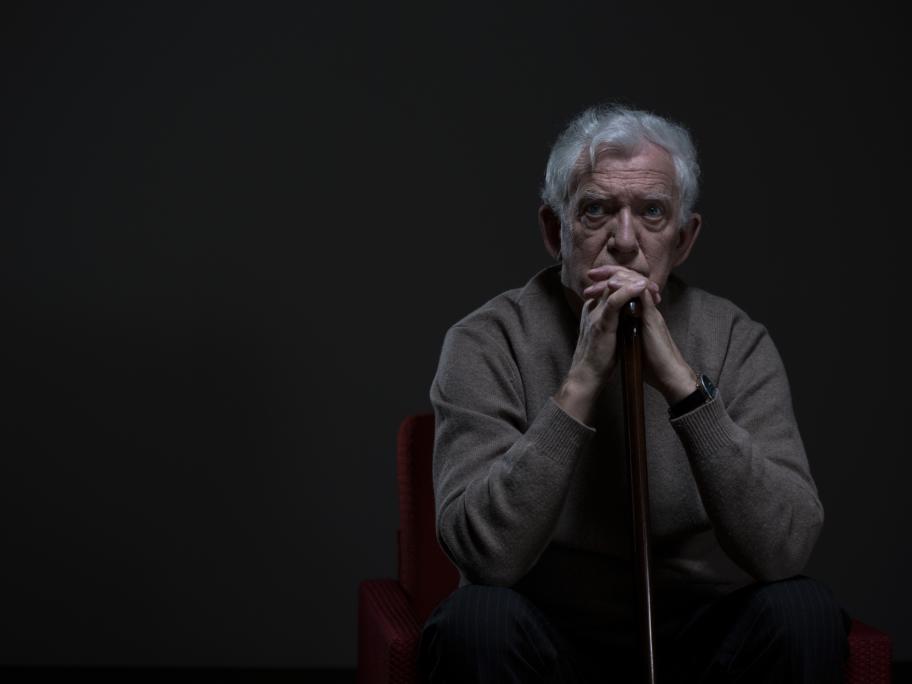 Conflicting opinions and literature, the complexity of diagnosis and treatment, and the inability to provide a simple 'yes' or 'no' answer to the PSA test, have led to a situation where misinformation and vested interests ruled.
The fact remains, however, that prostate cancer is the most common lethal malignancy in men in Australia.1 PSA testing does identify most men