The danger of dense breasts
Increased breast density is a risk factor for breast cancer. How can GPs address the issue with patients?
There are important healthcare implications for women with mammographically dense breasts.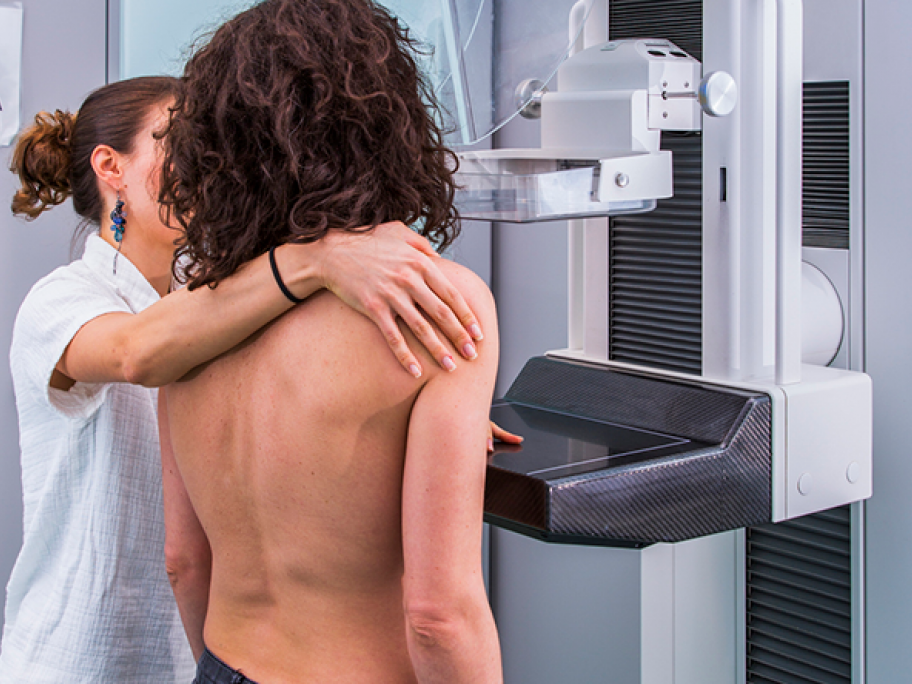 High mammographic density not only reduces the sensitivity of mammography, but is also independently associated with an increased breast cancer risk.
In fact, high mammographic density is one of the strongest risk factors for breast cancer.
About 8% of Australian women aged 40-74 undergoing breast screening have extreme mammographic density.
For this group of women, the risk of breast cancer is