Dangerous dengue
Travellers need to be particularly careful visiting the Pacific, where dengue-carrying mosquitos are rife
Travellers to the Pacific need to be warned about the risk of dengue fever and protect themselves against mosquito bites in light of a recent outbreak of the disease.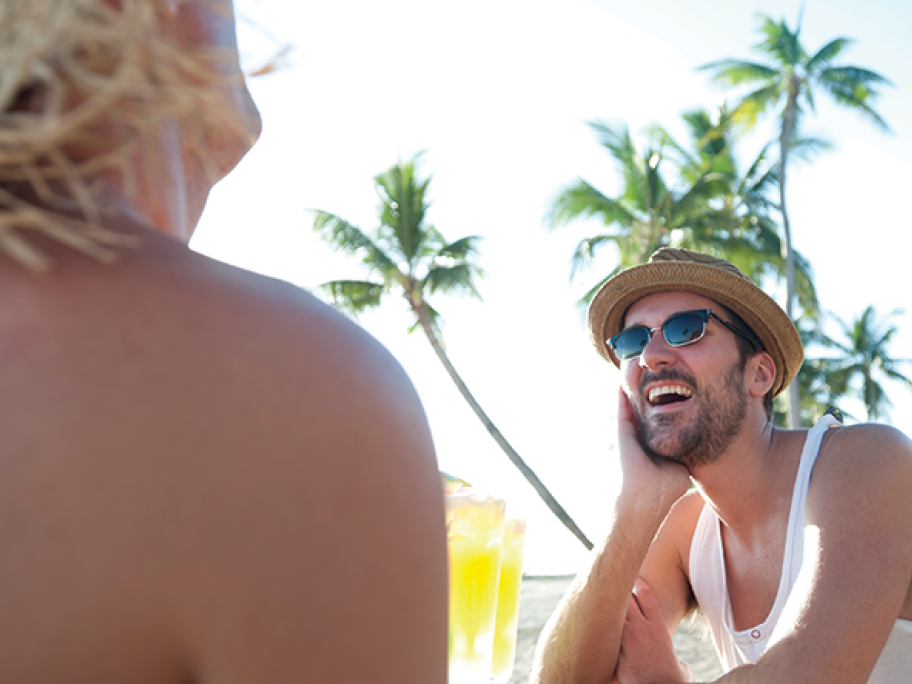 A growing number of dengue cases have been reported in Fiji, Samoa and Tonga.1
New Zealand has also seen an increased number of cases in travellers returning from the Pacific, particularly from Samoa.
Dengue fever has become a major global health concern, with almost half the world's population living in endemic areas.