The dementia pathway
When cognitive change begins to appear in a family member, the GP is often the first port of call
When cognitive change begins to appear in a family member, the GP is often the first port of call.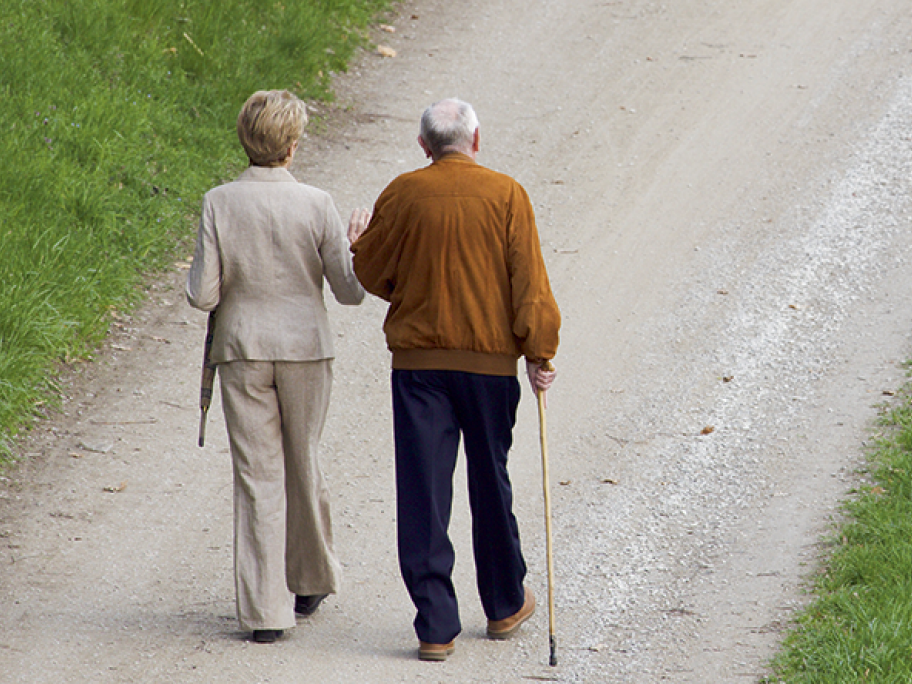 GPs play a key role in the care of people with dementia.
From the first inkling of cognitive change, through the process of diagnosis and treatment, then onwards as functional decline occurs, GPs are a central part of the dementia pathway.
Dementia is a common condition affecting one in 10 people over the age of 75.
The mean survival from diagnosis to death is 12 years, but most people will exhibit memory change three years before the diagnosis is