A departing shot
Ensuring travellers are up-to-date with their MMR vaccinations can help prevent them importing measles on their return
Ensuring travellers are up-to-date with their MMR vaccinations can help prevent them importing measles on their return.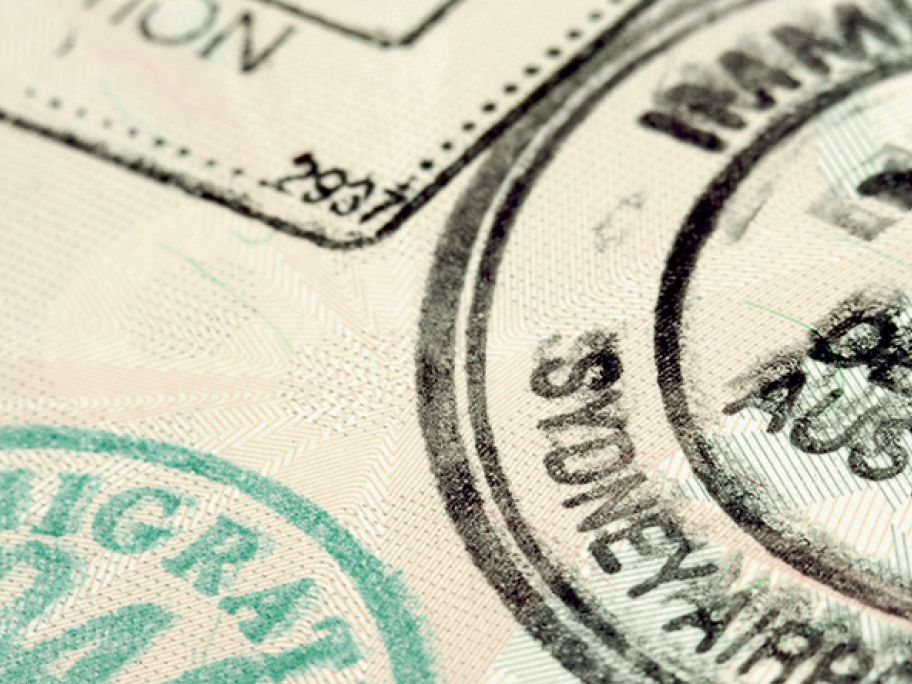 Updated: 4 October 2012
In many developed countries such as Australia, measles has become predominantly a travel-related disease — that is, brought in by overseas visitors or inadequately immunised Australians returning from travel overseas.
Circulation of measles is more likely when significant numbers of susceptible people are in close contact.
Hence, there has been concern about the risk of measles outbreaks