A different approach to death
Instead of helping patients die well, how can we help them live a good life to the very end?
Maria is a typical Mediterranean grandmother - short, perennially dressed in black and endlessly proud of her many offspring.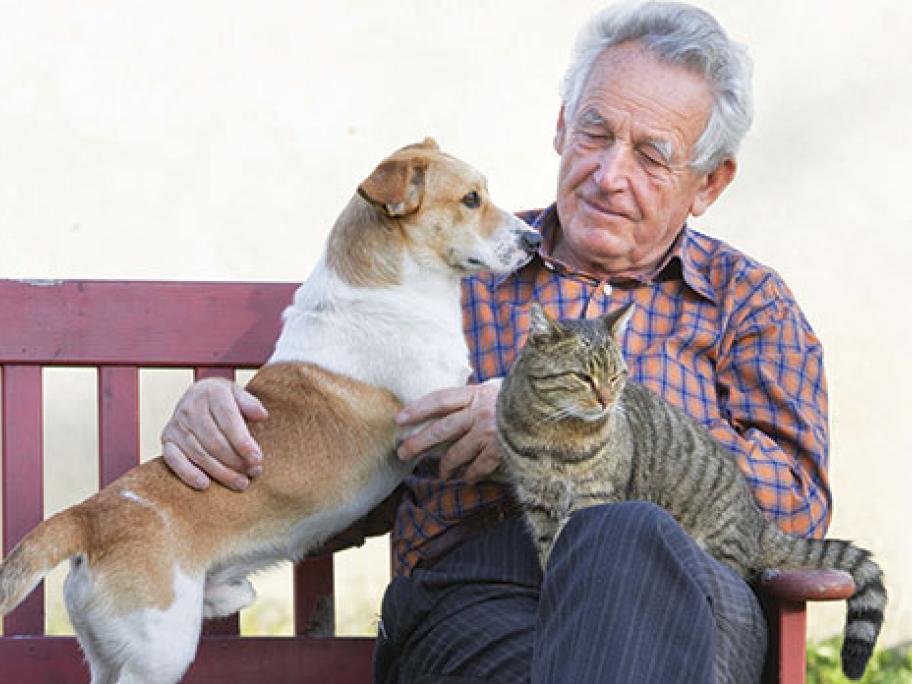 Now 87 years old, she has survived several heart attacks and last winter was hospitalised with pneumonia and heart failure.
She shuffles in to see me, needing scripts for her diabetes, atrial fibrillation and vascular disease.
"I am not long for this world," she mutters to me as an opening.
Another patient, May, a retired nurse, wears a bright headscarf signalling chemotherapy.
A year into retirement, she