Does modern science support the traditional medicinal use of turmeric?
Have you had a haldi wala doodh lately? The so-called golden milk, otherwise known as a turmeric latte. It is a huge dietary fad.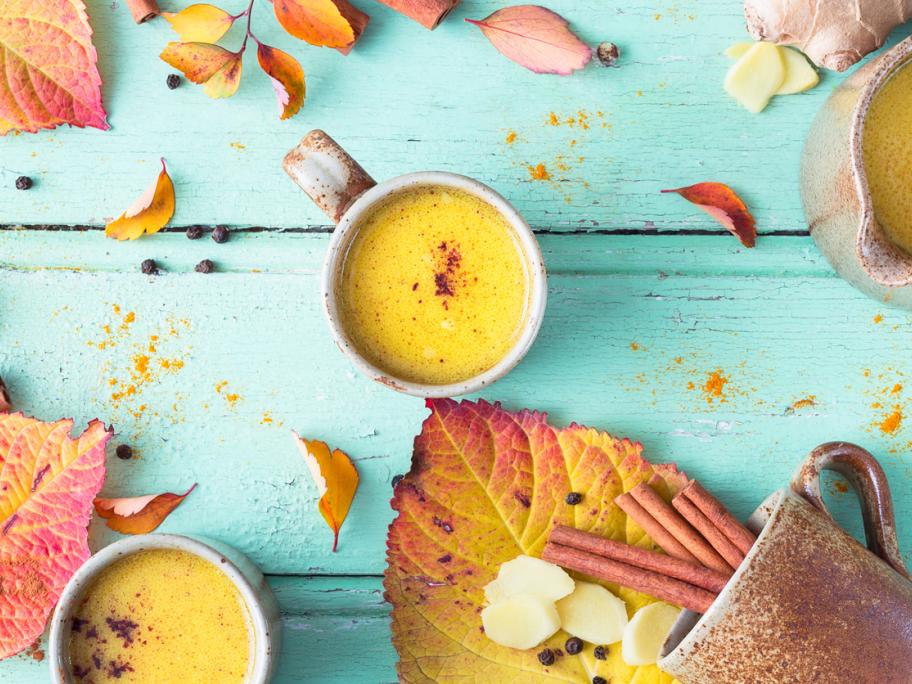 Indian-Australians will be familiar with the subcontinent's traditional, caffeine-free, hot beverage. To make haldi wala doodh, boil some milk with spices for 10 minutes.
It's common to use a pinch of turmeric, white peppercorns, nutmeg, cinnamon or ginger, and to include honey.  Many people use non-dairy milks. The drink is claimed to boost the immune system, soothe arthritis pain, improve circulation and treat wounds.