Eating around the clock
Introduction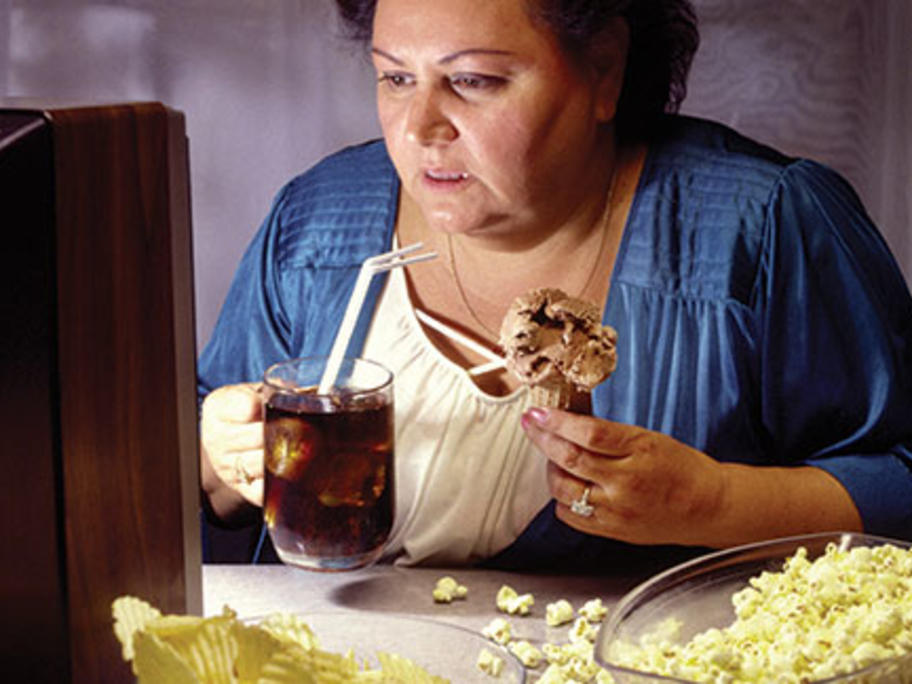 Timing of meals plays a crucial role in weight management. 
Is it best to eat three meals and two snacks a day, or graze around the clock?  Should one eat late into the evening, or not? 
These and other timing-related considerations are important for helping patients to lose weight and prevent weight regain.
The