Empower women to be confident with their sexual health
All genders deserve to be self-assured and confident about sex
Sex education and health information for young women is often framed solely in terms of managing danger and risk.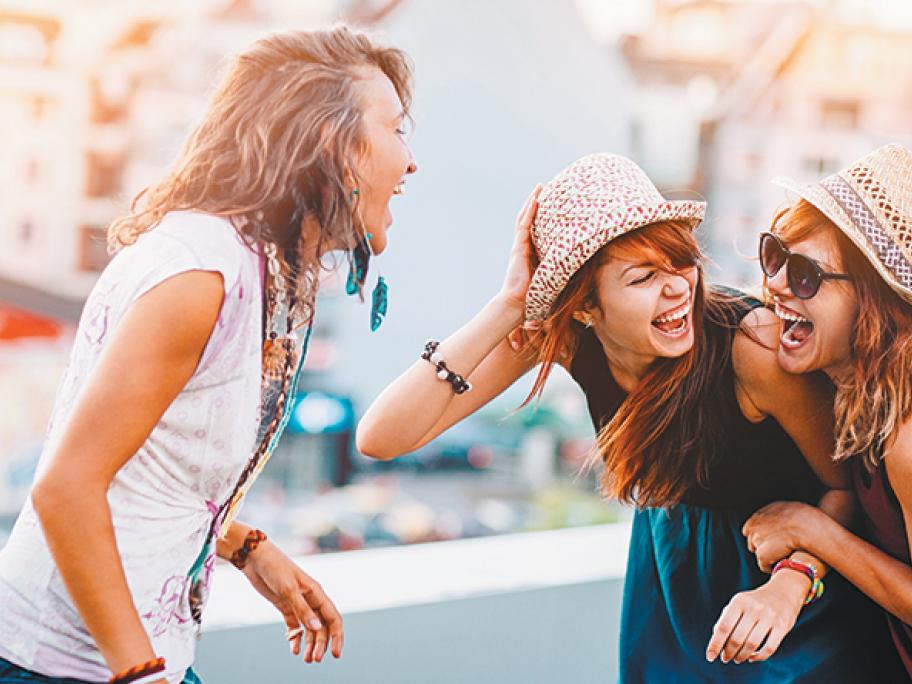 This leaves them with the weight of responsibility for avoiding sexual assault and preventing sexually transmitted infections (STIs) and unwanted pregnancy.
Health professionals, however, are in the unique position of being able to help change this situation.
If we can empower young women with good information about their bodies and sexual health — particularly in the lead-up to schoolies week — and are able to speak candidly with