Fellow traveller
What do you need to tell your patients with cancer before they travel?
People like to travel. They make almost two billion air journeys every year, as well as countless trips by road, rail and sea.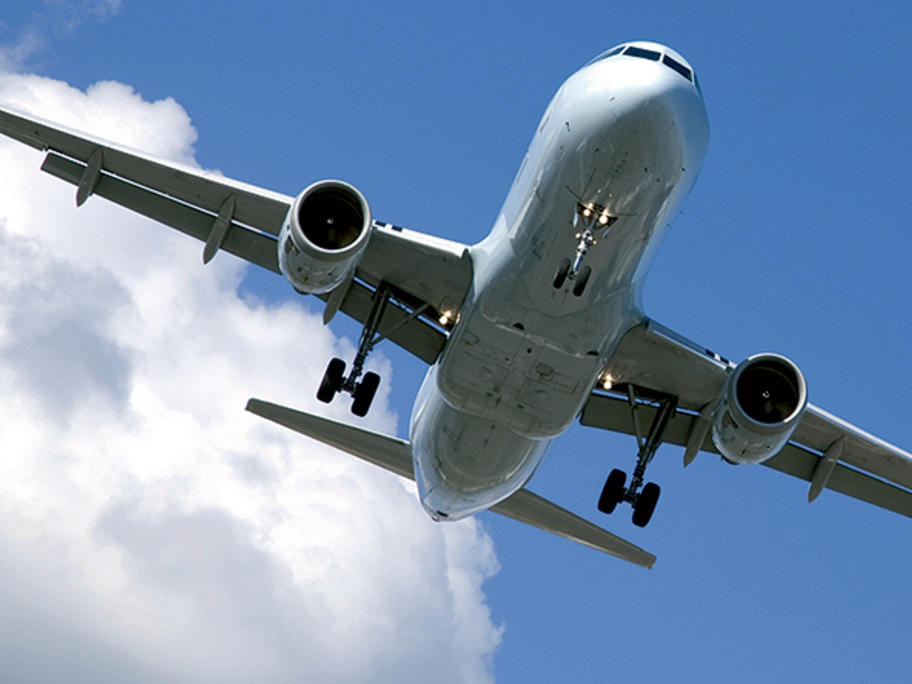 Because cancer is a common health problem, it is no surprise that some of the people wanting to travel will be those with cancer.
Many travel websites display generic recommendations about pre-existing medical conditions, advising 'Always contact your doctor first'.
If you are that doctor and the pre-existing condition is cancer, what should you say?
Should this patient travel