Gender in general practice
When it comes to the complexities of general practice, we can't ignore our patient's gender - or our own
When it comes to the complexities of general practice, we can't ignore our patient's gender - or our own.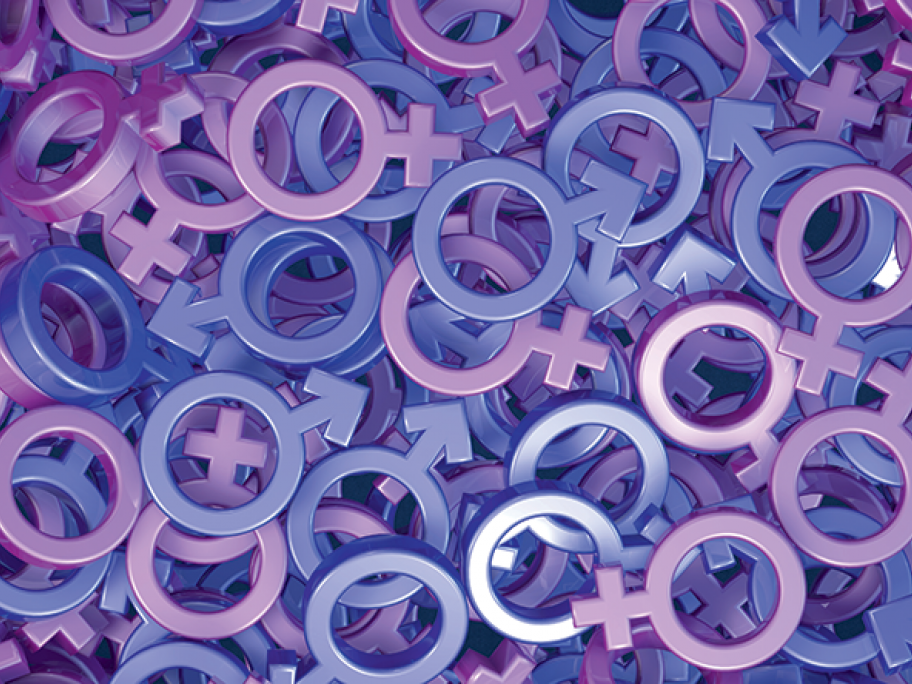 "You'll have to rebook." My daughter was dismayed. She had booked her first Pap smear and had patiently sat in the waiting room for more than an hour, only to be told she'd have to wait all over again.
"Yes," the GP went on, "it's practice policy that the female doctors in the practice do the Pap smears."
As she incredulously related the story to me later that evening, we went through why being a doctor's daughter may not have helped.
She regarded a Pap as a