Getting on top of folliculitis
While staphylococcal folliculitis is common, other causes of this skin condition may also need to be considered
While staphylococcal folliculitis is common, other causes of this skin condition may also need to be considered.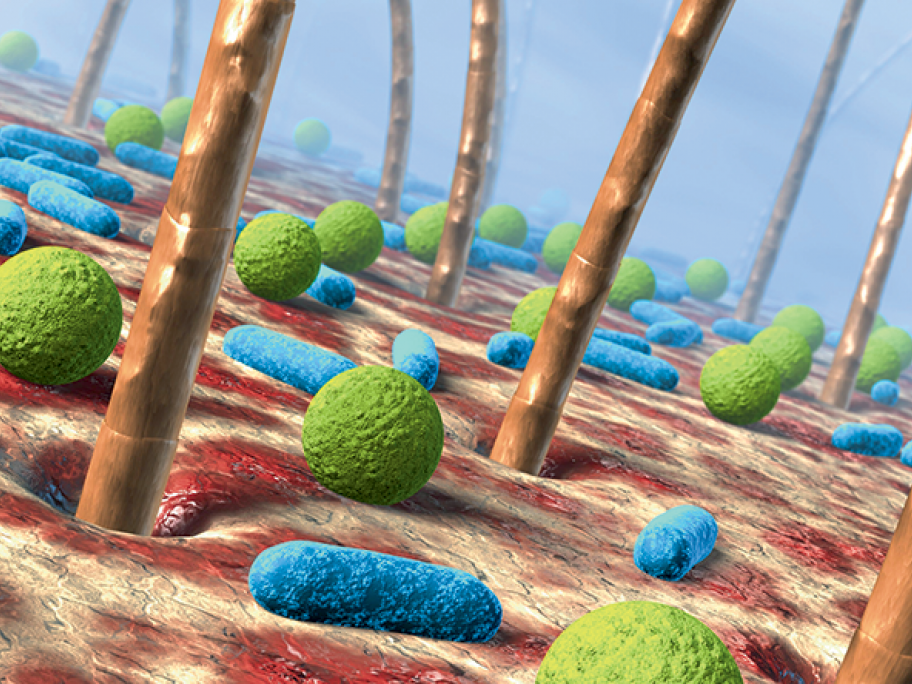 Folliculitis is a common dermatosis that is defined by primary inflammation of the hair follicle.
It is usually caused by infection, most commonly with Staphylococcus aureus, but gram-negative bacteria and yeast are other potential aetiological agents.
Non-infectious causes include physical or chemical irritation, such as excessive perspiration or shaving.
How does folliculitis present?
Although folliculitis