Gluten-free misconceptions
​​​​​​​Many people believe wheat-free foods offer benefits that are not supported by evidence.
There's an anti-wheat sentiment gripping Australia.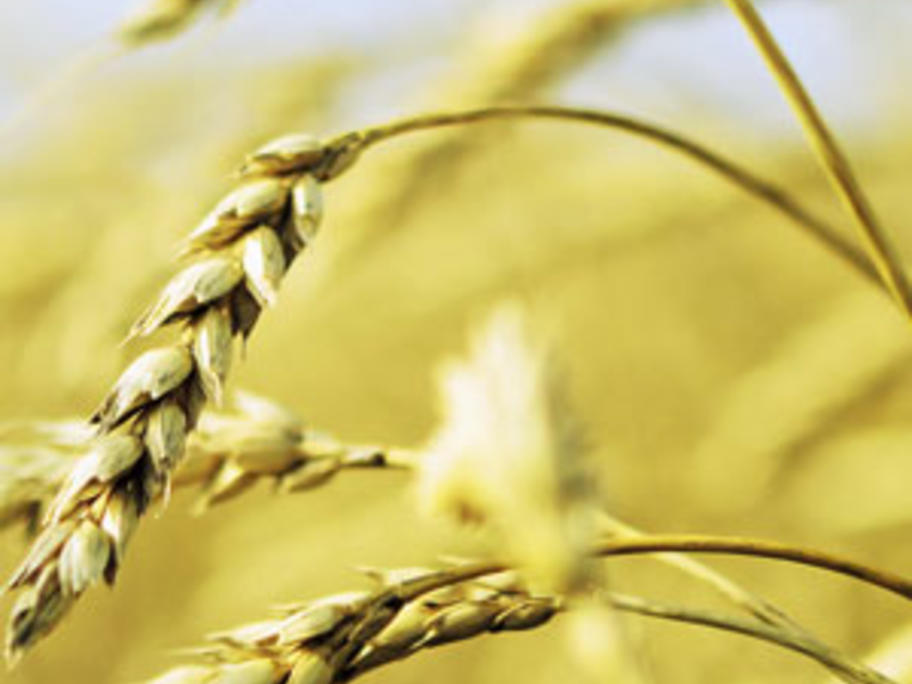 Magazines, newspapers and internet sites have all publicised the virtues of a "wheat-free diet" so that, now, many people think there must be strong evidence supporting it.
The proliferation of gluten-free products in supermarkets seems to confirm that wheat could be a public health problem. But is it?
The Australian Grains and Legumes Nutrition Council have advised me that 35% of Australian women are avoiding wheat and other grains in their quest for weight loss.
Twenty