The good (and bad) oils
It's a slippery slope when we start claiming all oils are equal.
Fifty years ago, most Australian kitchens had a pot of dripping collected from roasted meats. It was used for frying and slathering over roast vegetables. Butter, margarine and lard were also used.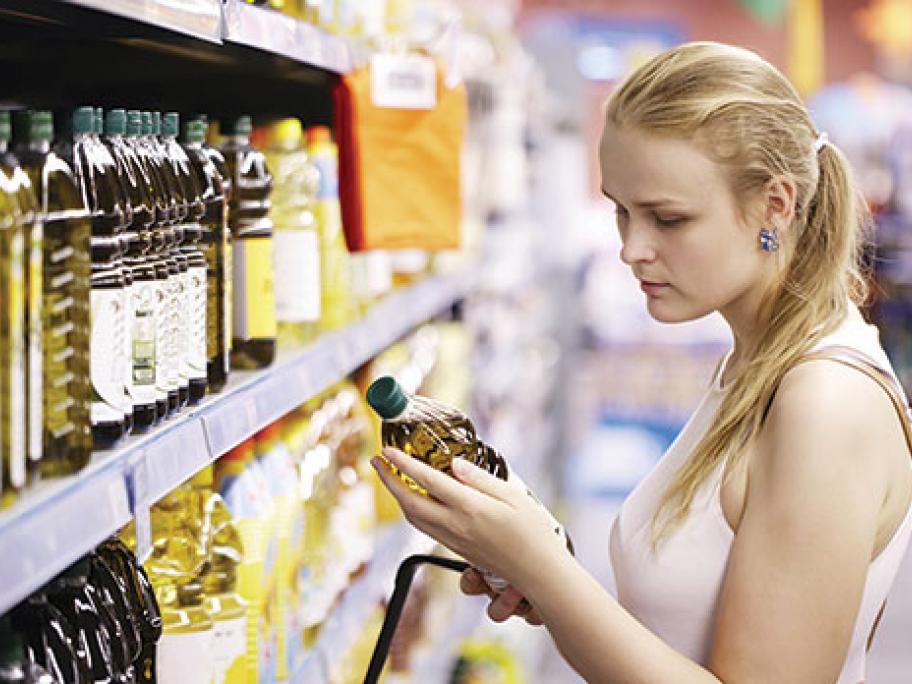 Migrants who wanted olive oil had it sent from their home country, although some early entrepreneurs in Sydney's Chinatown imported big bottles of oil, tubs of olives and long strings of garlic bulbs.
Pharmacies also offered small (probably rancid) bottles of olive oil as a salve for dry skin or chapped heels.
Fast forward, and today's supermarket shelves