A GP guide to diabetic retinopathy
Medicare item numbers can help GPs in the fight against this leading cause of blindness
Diabetic retinopathy (DR) is the leading cause of preventable blindness in working-aged people.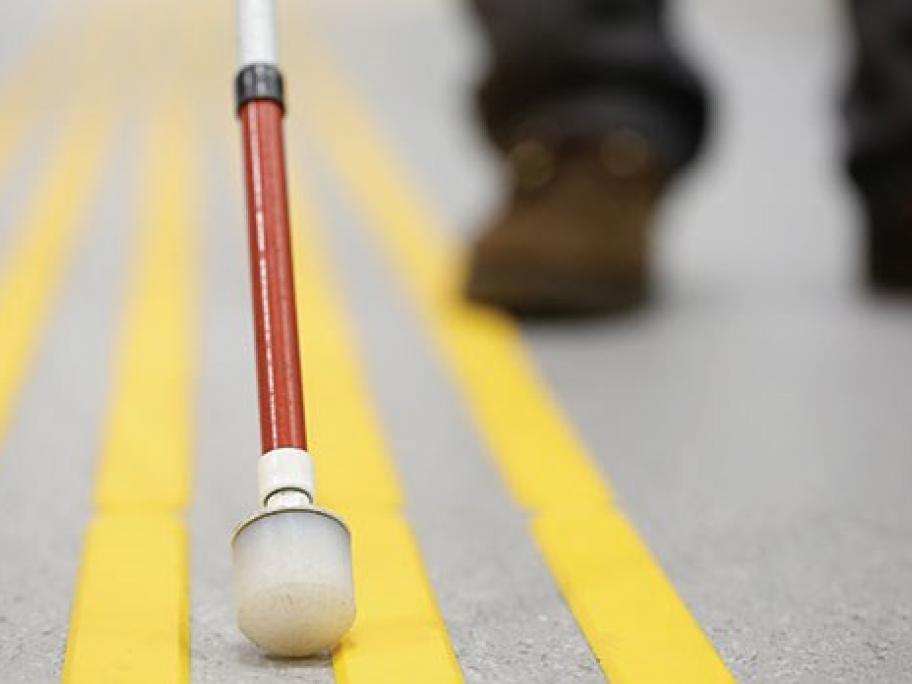 It is identified in one-third of people with diabetes, and its presence is associated with increased risk of systemic and potentially life-threatening complications of diabetes.1
Surveillance for retinopathy allows early detection; treatment earlier in the disease process may prevent blindness.
Under new Medicare item numbers introduced in November 2016, GPs can receive a rebate for conducting surveillance for DR using a retinal camera.