GP guide to treating hep C with new antivirals
Interferon-free therapies are available on the PBS from 1 March.
The first of March 2016 will be remembered as a remarkable day in Australian medical history.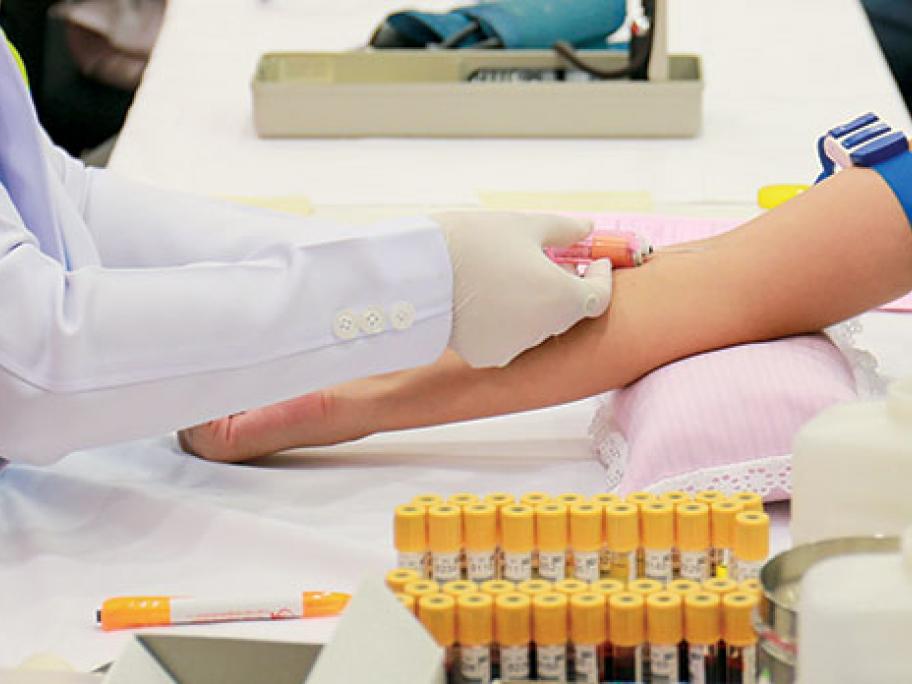 From this date, all people with hepatitis C infection will have access to the newest interferon-free treatment on the PBS.
These agents, known as direct-acting antiviral therapies (DAAs), promise cure rates of more than 90%, with minimal side effects and only 12 weeks of treatment for most people.
The purpose of this update is to go through the steps in prescribing the new DAAs.