A GP guide to treating spider bites
Treating actual or suspected spider bites requires careful evaluation, history-taking and management
The varied and distinct fauna of Australia includes about 2000 species of spiders. Of these species, only about seven have inflicted medically significant bites.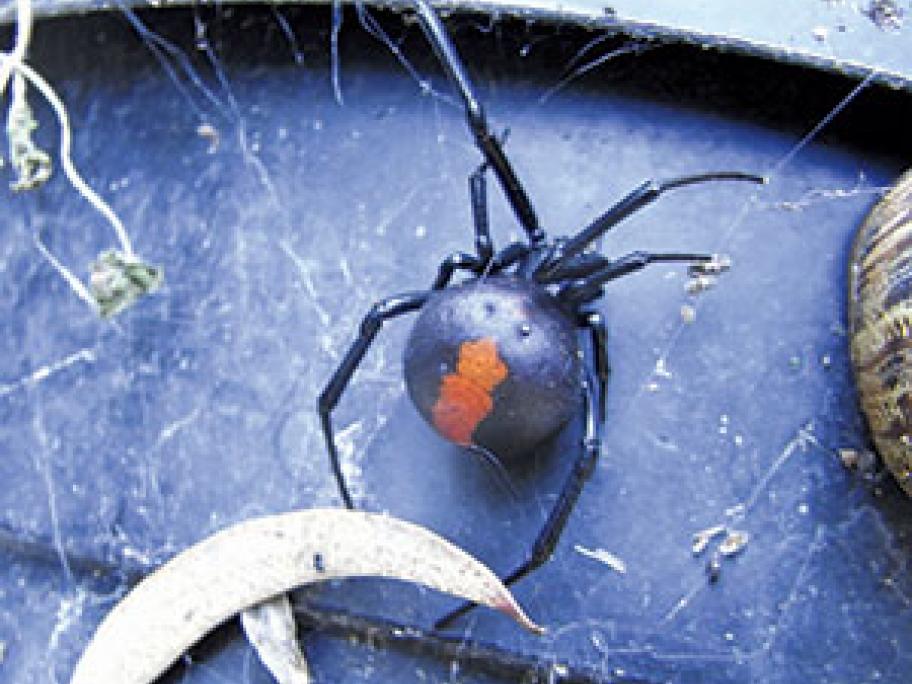 Suspected spider bites are common causes of presentation to EDs, and are notoriously misdiagnosed.1,2 Many patients presenting with anecdotally identified spider bite have lesions caused by unrelated aetiology.1-3
In addition, the historically incorrect, unsupported linkage of some spider species with skin ulcers (often bacterial, not bites) has complicated the documentation of verified spider bites.