Healthy or hyped: Hemp seeds put under the spotlight
Cannabis sativa products have hit supermarkets, but proven benefits are scarce
Hemp seeds with low levels of psychoactive delta 9-tetrahydrocannabinol (THC) were deemed safe and fit for sale as a food source from late 2017.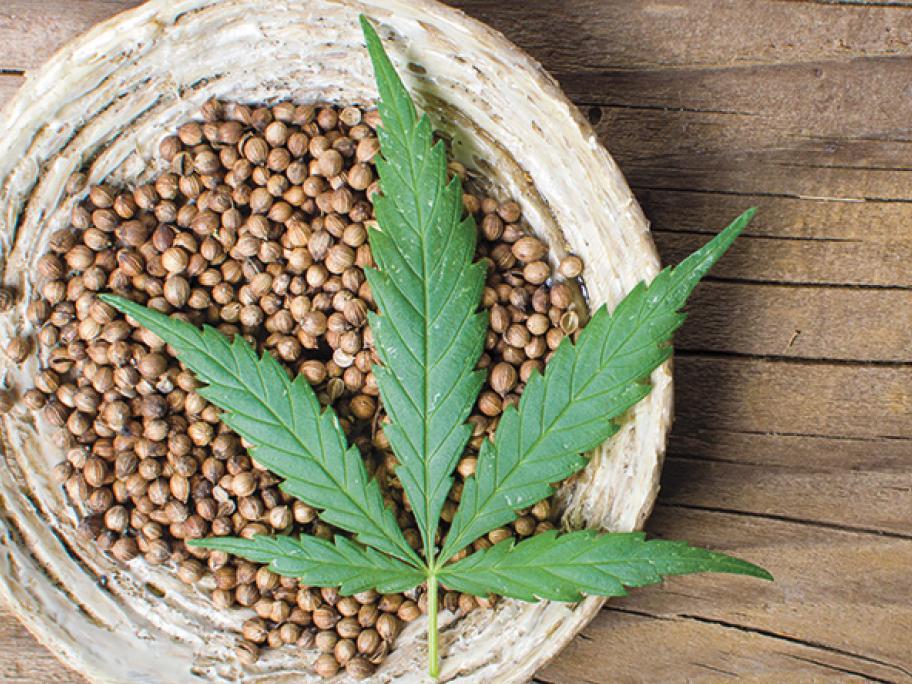 Low-THC seeds are from non-pharmacologically active hemp (Cannabis sativa). They do not naturally contain THC but may have traces of it due to contact with other parts of the plant during processing.1
Hemp has been grown in Australia for clothing fibre and building products since the late 1990s but, unlike in some other countries, hemp seeds were not an approved food source.
It took eight