Helping parents communicate with their teenage children
This is part two of a two-part series discussing adolescent communication.
I've known the King offspring from birth — through vaccinations, toddler accidents and primary school illnesses.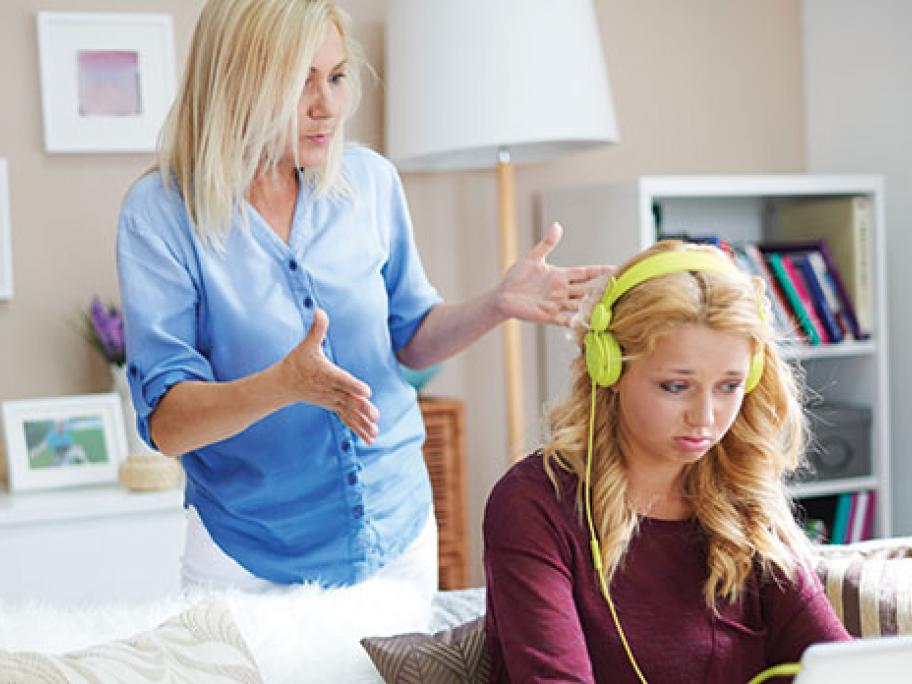 Now, Janet and Steve sit on either side of the eldest of their three children, 15-year-old Sarah.
"She's off the rails," exclaims Janet. "She won't listen to us. We are always shouting at her. She's mixing with the wrong kids at school and her marks have dropped."
"It must be hormones," Steve concludes, adding: "How do you get them off being on social media all the time?"
Phew. I took a deep breath.
Your first thought might be to