Here's what Brazil-bound patients need to know ahead of their trip
Patients thinking of taking in this year's Summer Olympics will need to be prepared on many fronts.
The 2016 Summer Olympics are being held in Rio de Janiero from 5-21 August, and the Paralympic Games are scheduled for 7-18 September.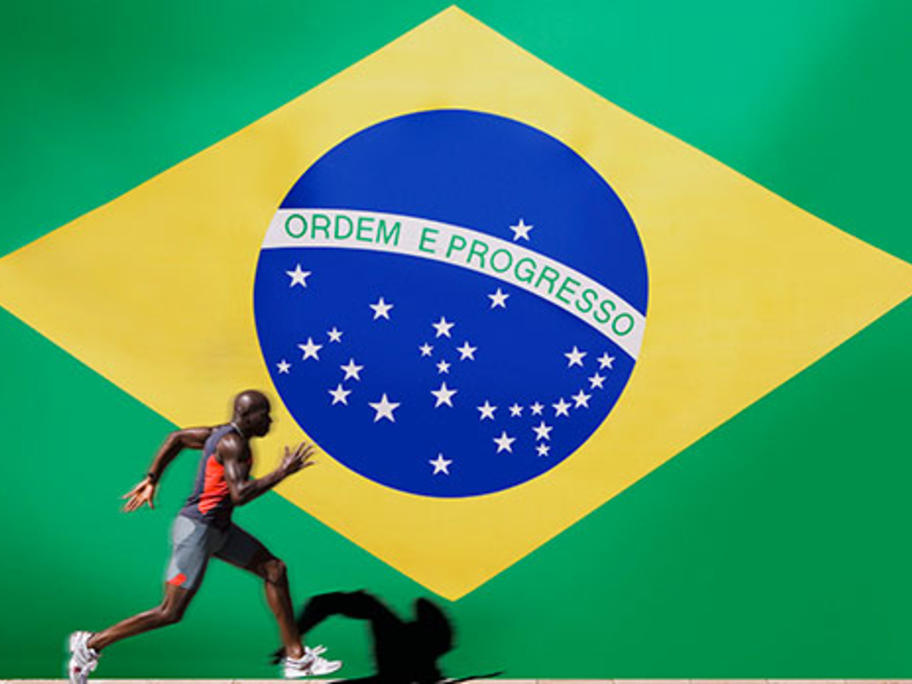 Mass gatherings, such as the Summer Olympics, always present some health hazards, and advice to travellers is needed on how to minimise these risks.
In the case of Brazil, a developing country located in a tropical area, these are more varied than, for example, the London Olympics.
The situation has been greatly complicated by the recent emergence of Zika virus, the large number of