Hopes and hurdles
Is personalised therapy a game-changer for cancer?
Personalised therapy is the Holy Grail of cancer treatment, but it's a long road with plenty of obstacles.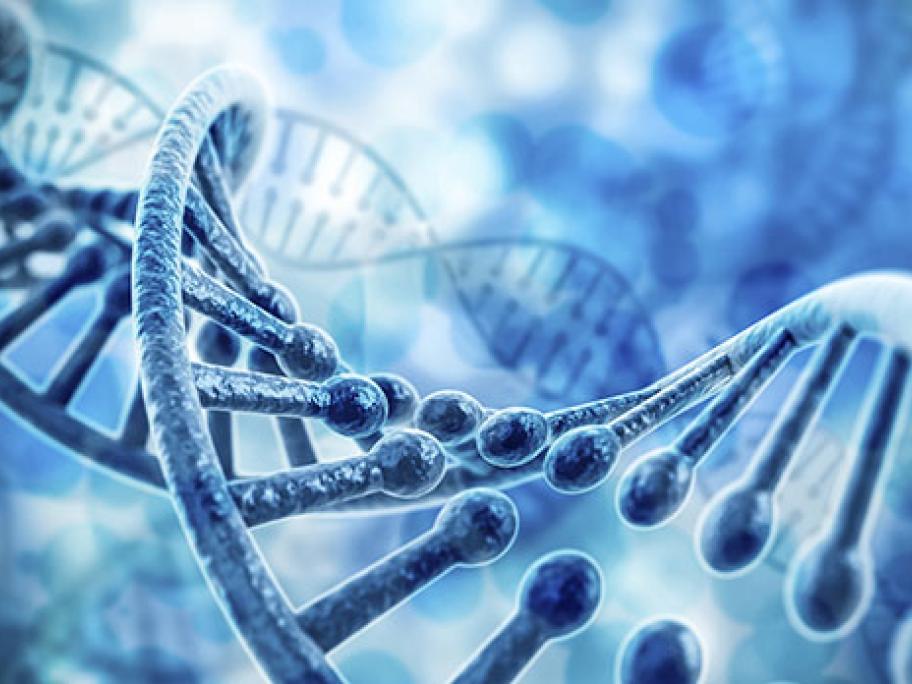 Humans have been travelling with cancer for a very long time, dealing with it over the centuries in several key ways.
In the past few decades, genetically targeted therapies have been developed and the new paradigm of 'person­alised' therapy has emerged on our horizon. Where are we up to on this journey?
The marathon begins
Ancient writings contain a very familiar description of breast cancer in a Persian queen, Atossa, who