The hot topic of tanning
Australia has taken a tough stance when it comes to addressing commercial tanning
Humans value outward appearance highly, but tanning for the purposes of fashion is a relatively new practice.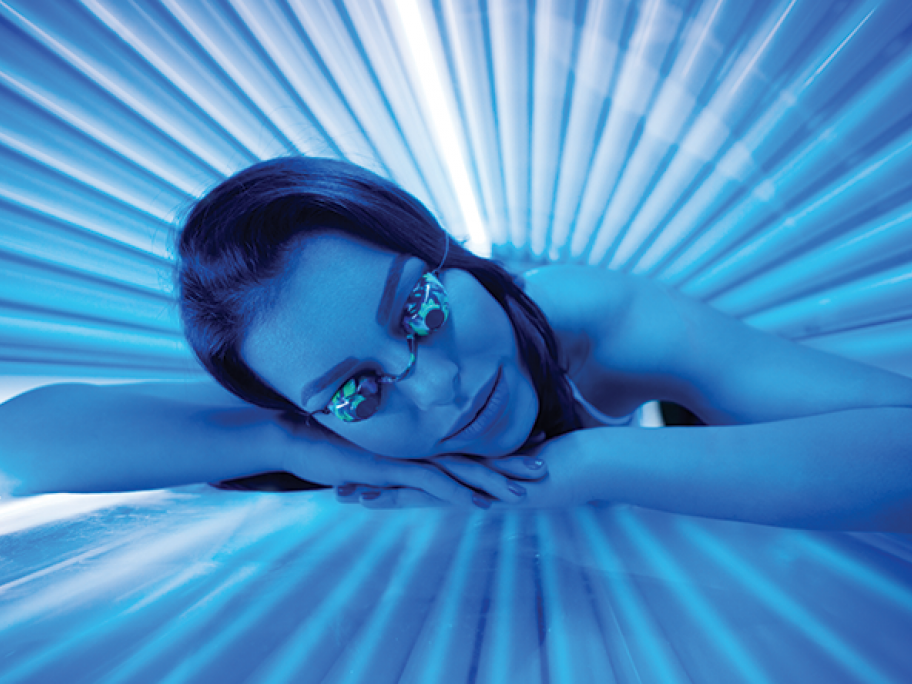 Historically, aesthetes tended to favour paler skin until the post-industrial era.
From here, the popularity of tanning rose in modern Western culture, eventually giving rise to the commercial development of solariums. 
As the medical implications of this change in practice emerged, Australia has emerged as a world leader in the health community's response to the popularisation of tanning and solariums.