How acupuncture helped restore function to a patient with disabling polyarthritis
Dr Carolyn Ee discusses a good result with a tricky pain case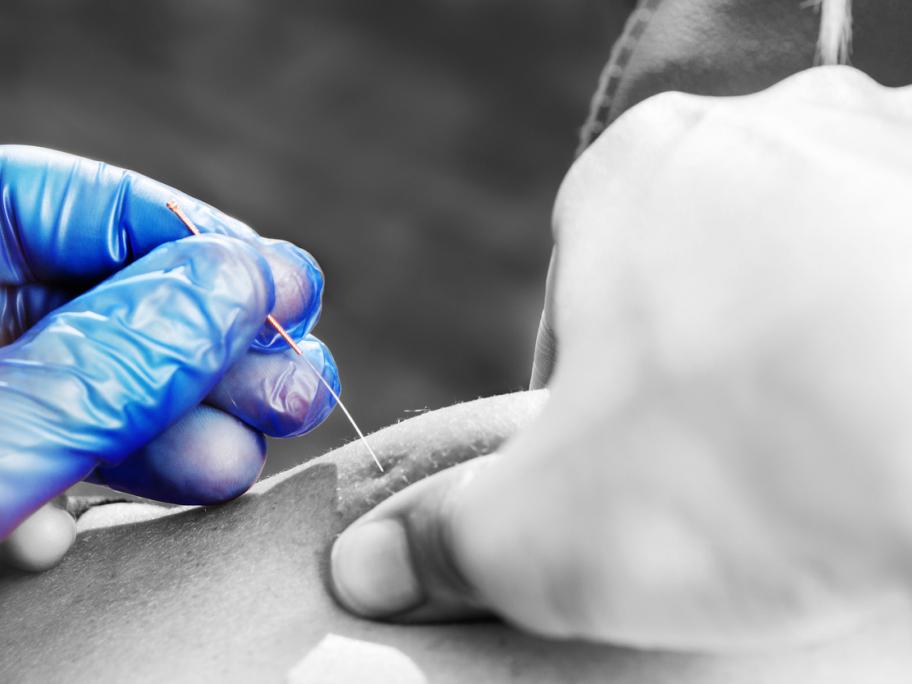 ---
Donald was a mystery to his specialists.
A previously well man in his 70s,  he had developed sudden-onset polyarthritis and synovitis after major surgery. The pain was quite disabling.
The exact cause was unknown. Donald's usual GP referred him to me for a trial of acupuncture, given that the disease-modifying agents that his rheumatologist had prescribed did not provide relief and had caused troublesome side effects. 
By the time he saw me, Donald had