How to advise patients on managing diabetes during travel
Preparation and education are key, especially when visiting developing countries.
People with diabetes are travelling more than even before. In the US, the number has been estimated at about three million travellers per year.1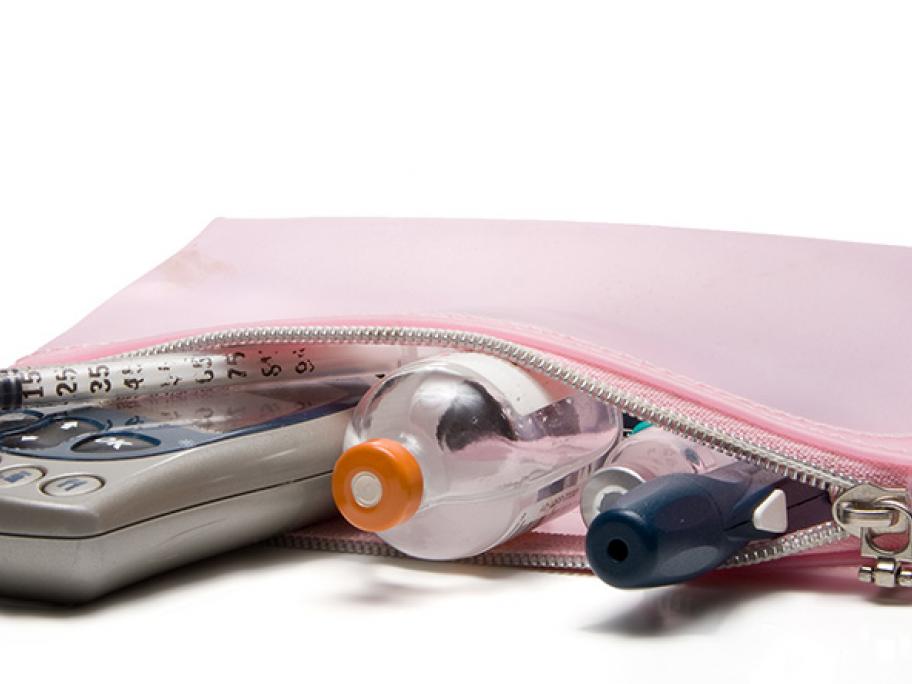 Diabetes is, to a large extent, a self-managed condition, so people with diabetes who travel will face a range of challenges — from managing food and fluid intake to managing their medicines.
Preparation and education are needed ahead of any trip, but particularly one to a developing country, where the range of services available may be limited.
Although much of the planning and