How a change in diet eliminated a boy's chronic itchy rash
Diet restrictions have their risks, but can succeed where other treatments fail
Joel is a five-year-old who suffers mild episodic asthma and a chronic itchy rash.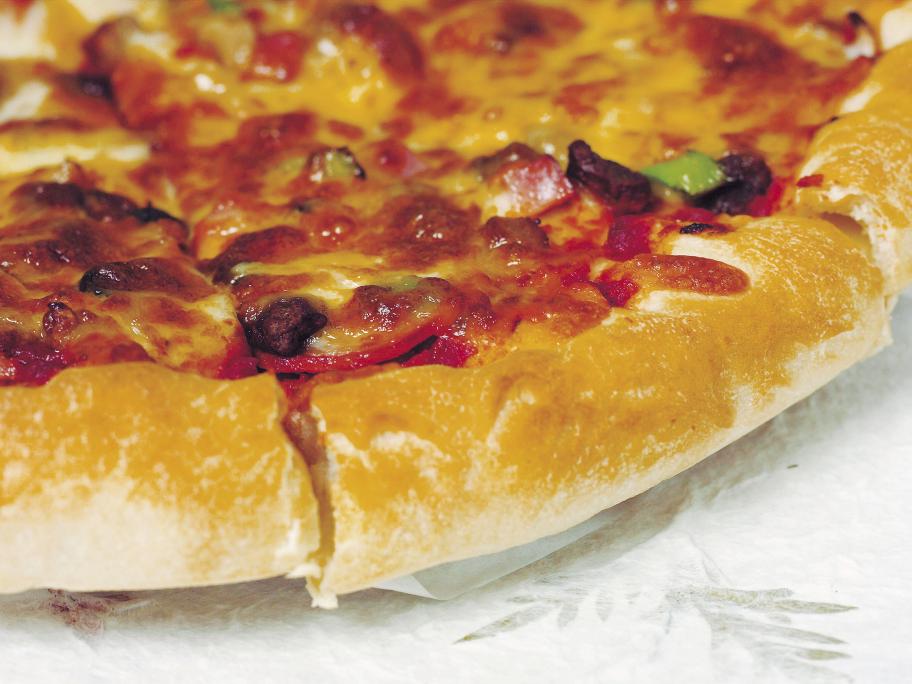 Recurring otitis media and chest infections have warranted repeat courses of antibiotics, especially in his first two years of life.
His parents are most concerned by the severe relapsing itchy widespread rash from "top to bottom".
It has been so bad at times, that Joel's scratching at night has resulted in smears of blood on his bed sheets.
They had tried every cream for his