How to communicate effectively with Aboriginal youth
A recent study involving the Barngarla people of the lower Eyre Peninsula reveals how adverse life events have a 'ripple effect' on youth wellbeing.
Findings from our recent study into Aboriginal youth mental health and wellbeing have highlighted three interlinked areas of importance that GPs need to consider when seeing affected young people in this group.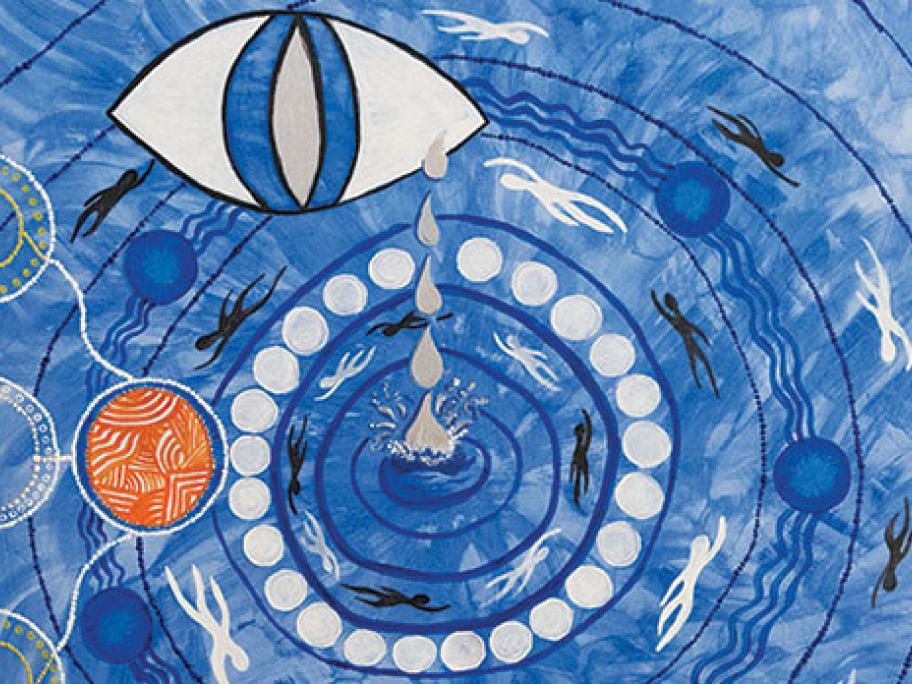 Identity of self, education for workforce, and cultural values are strongly aligned with the HEADSS psychosocial interviewing process, which is already widely used by primary care workers when managing distressed youth.
Conversation starters are suggested for each of the three interlinked areas so that GPs might be better able to create an environment that facilitates