How to deal with the nutritional fallout from a scleroderma diagnosis
Screloderma can affect the entire gastrointestinal tract, leading to malnutrition. Here are some tips.
---
Scleroderma is a chronic tissue disease that causes skin and connective tissues to thicken or harden. It's generally classified as an autoimmune, rheumatic disease.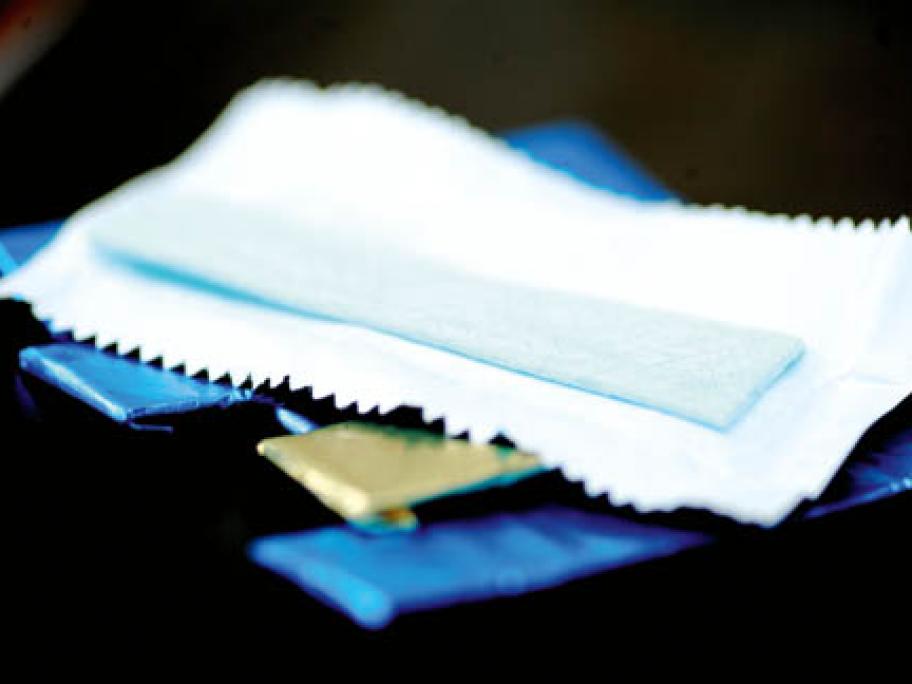 Since it can cause damage to the heart, kidneys and gastrointestinal tract, scleroderma will also affect the absorption and usage of nutrients.
Who is at risk?
Scleroderma is three to four times more prevalent in women. Although the disease can occur at any age,