How to help patients manage urinary incontinence
Talking Women: Patients can be taught to deal with and manage this common problem.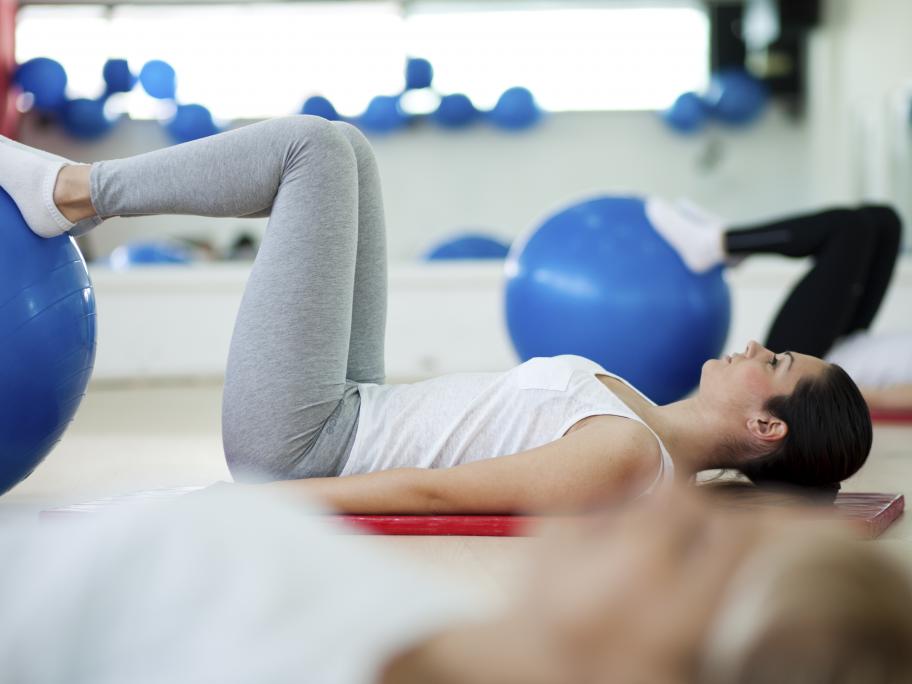 INTRODUCTION
URINARY incontinence is a topic many patients feel uncomfortable discussing. Of the one in 20 Australians who experience regular urinary incontinence, only 31% report having sought help from a health professional. 
In fact, one in three women who have given birth experience incontinence. Women are more likely to be affected than men, with 50% of women aged 45—59 having experienced incontinence in the past three months.