How to manage requests for MTHFR gene testing
There's a lack of evidence for MTHFR genetic testing. How should GPs respond?
MTHFR testing has become synonymous with the rapid increase in patient-driven healthcare.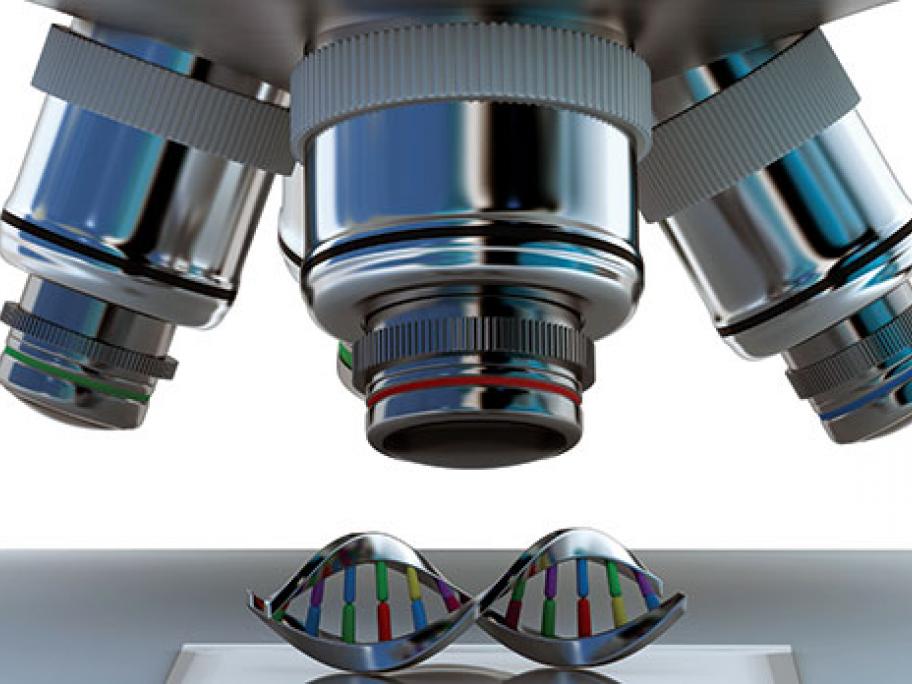 It is one of the most popular variants tested for nutritional genomic purposes because of its role in folate metabolism and hyperhomocysteinaemia.2
MTHFR testing can be requested as a single gene test ordered by a GP or medical specialist, or through direct-to-patient testing. However, the American College of Medical Genetics lists MTHFR genetic testing as uninformative, as a result of recent evidence against an association with thromboembolism.