How mindfulness techniques can help with obesity
Mindfulness techniques can assist patients to achieve incremental weight-loss goals
John, a 48-year-old father-of-one with a hectic schedule, had been struggling with weight gain for two years when I saw him.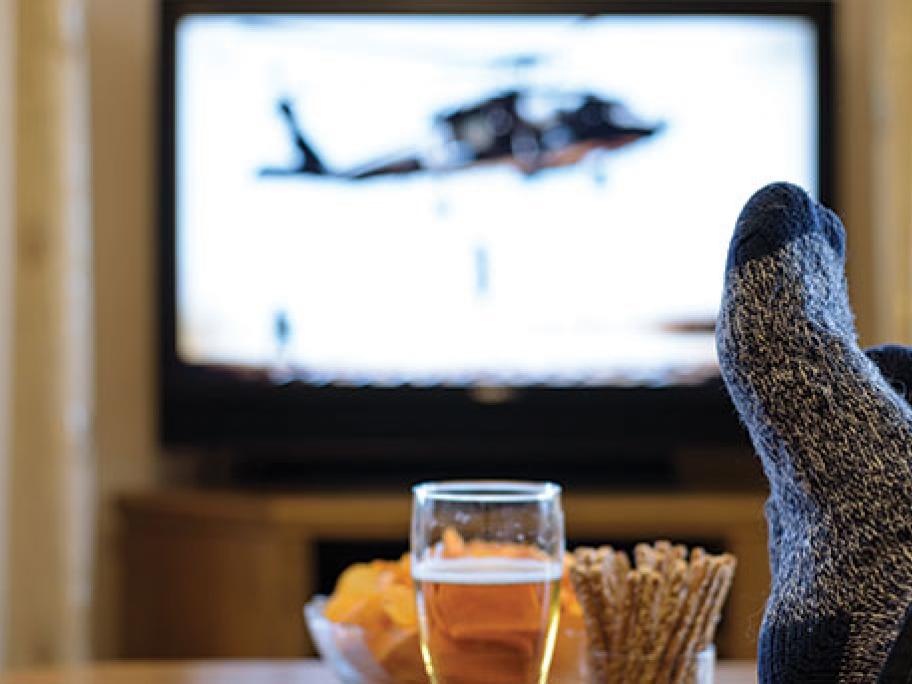 He had put on a lot of weight when he worked overseas and seemed unable to control his diet, frequently eating high-calorie takeaway food. His BMI was 32. 
John often worked long hours and found it difficult to make the time to exercise. This then became a Catch-22, with him feeling "too heavy to exercise". 
But his biggest barrier to managing his weight was eating at night.