How pollution impacts respiratory disease in children
The family recently moved house close to a busy road
Evie is a six-year-old girl who attends the surgery with her mother, Josephine.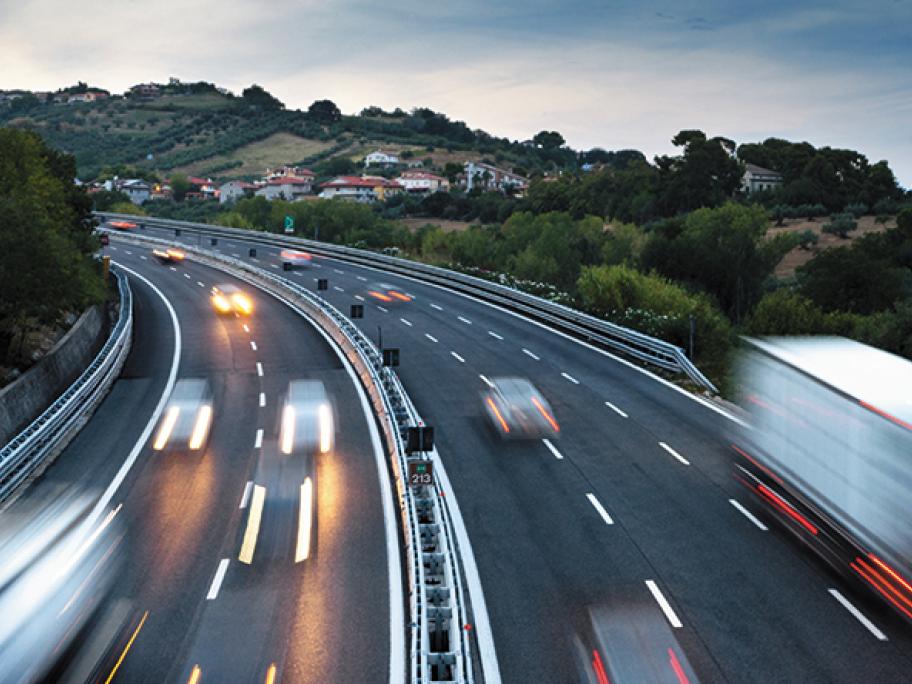 The family has been living in the outer suburbs of Melbourne, next to a freeway, for about six months.
Evie presents with symptoms suggestive of the common cold. She has suffered four episodes of respiratory infection since moving into the neighbourhood and recently developed asthma triggered by a virus, as described by a locum home visit doctor.
This is the first time Evie has suffered asthma and it greatly concerns the family. At first, Josephine